Wuthering Waves Release Date
Kuro Games – the team that developed Punishing Gray Raven (which, admittedly, suffered from various issues initially, but has since gone on to become one of the most popular, successful Gacha games of the year,) just revealed 2 trailers for their upcoming Anime RPG: Wuthering Waves. 1 cinematic trailer, and 1 in-game trailer, showcasing the Punishing Gray Raven-inspired action combat – which looks absolutely incredible.
Wuthering Waves is a fast-paced Anime-inspired action RPG. It is going to be set in a large, post-apocalyptic world, filled with NPCs, towns, monsters to seek out and engage. Many people are already comparing the RPG to the likes of Genshin Impact due to the similarities the two games share.

Wuthering Waves is going to be holding a pre-registration event in anticipation of launching into Closed Beta.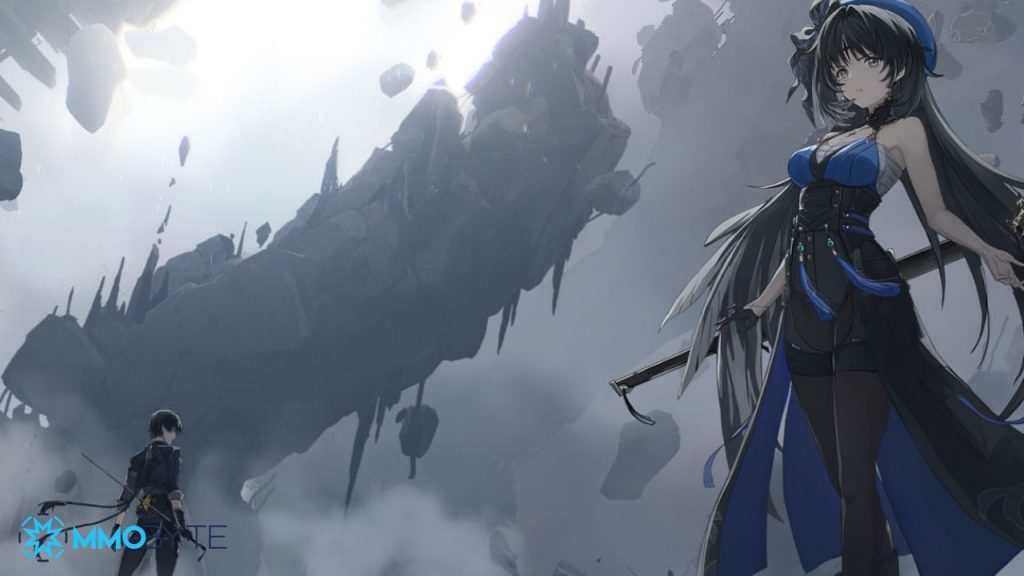 Wuthering Waves Release Date
When will the Closed Beta release, though? And most importantly, will the Closed Beta be released Globally?
Kuro have not confirmed a definitive release date for Wuthering Waves at present, nor its Closed Beta. It is expected to enter testing within 2022, however.