Wuthering Waves Closed Beta
Wuthering Waves is a brand new open-world Anime-inspired action-combat RPG from the developers of one of 2022's most popular Anime RPGs: Punishing Gray Raven.
Kuro released 2 brand new trailers to get future players excited for Wuthering Waves. 1 cinematic trailer and 1 in-game trailer, showcasing enemies, environments, monster types, the action combat and much more.
Many players are already touting this as the "Genshin Killer," before the game has even held a Beta test – or previewed more than a single in-game trailer (lasting 50 seconds, mind you.)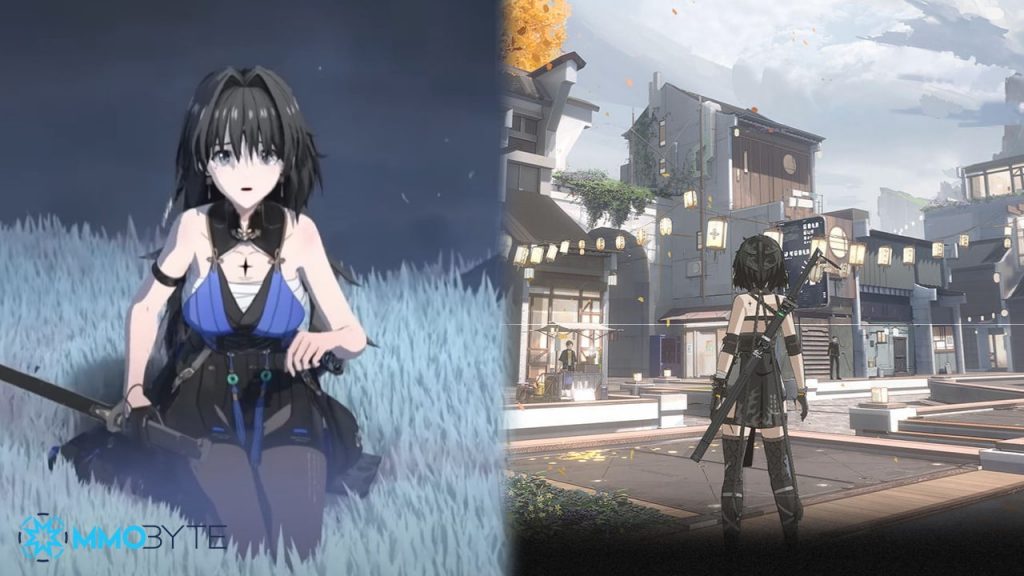 Wuthering Waves Closed Beta
Wuthering Waves have confirmed they are looking to hold a Global Closed Beta at one point in the future.
They will be opening pre-registration for Wuthering Waves when the Closed Beta officially opens. What is the release date for Wuthering Waves? Not definitively confirmed at present, but it looks to be moving towards a potential test phase (likely Closed Beta,) of some kind within 2022.