Wuthering Waves Pre-Registration
Kuro, the developers behind the incredibly popular Punishing Gray Raven released 2 trailers on May 28th – 1 fully cinematic trailer, and 1 actual in-game trailer for their upcoming open-world Anime RPG "Wuthering Waves."
Wuthering Waves is a game that many players are claiming will be the direct competition for Genshin that it so desperately needs. Wuthering Waves and Arknights: Endfield are two of the most promising Anime RPGs in 2022/2023.
Imagine having a game that looks like this: Arguably some of the best graphics on the platform, with combat that is better than Punishing Gray Raven (hard to believe, I know,) and an immense, open-world like Genshin Impact or Breath of the Wild?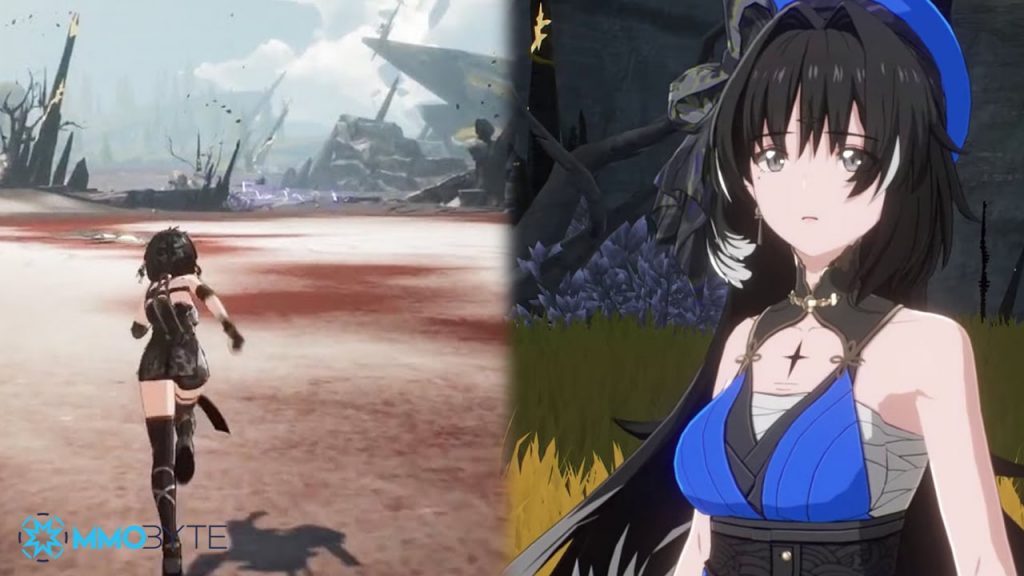 Pre-register for Wuthering Waves
Are you looking to pre-register for Wuthering Waves? Kuro have confirmed a Closed Beta in the future, and given how far along the development process we already are, it's likely they'll open pre-registration very soon. There is no confirmed release date for Wuthering Waves yet, but Kuro are anticipating a 2022 release of some kind (likely Closed Beta,) so check back often for your chance to participate!