MapleStory 2 Founders Packs Revealed In The Latest Producer Blog
Nexon have revealed their plans for the Maple Story 2 Founders Packs in their latest Producer's Blog, and they look pretty good.
There will be three tiers, the Explorer Package at $24.99, the Master Package at $59.99 and the Legendary Package at $99.99

There will be a limited "pre-sale" event for the maple story 2 founders packs from July 17th and Nexon say that "These pre-sale packs will have the same contents as the Founder's Packs that will be sold before Official Launch, but as a special additional bonus all of the pre-sale packs will also come with guaranteed access to Closed Beta 2."
I'm quite impressed that the lowest tier package includes the mount as with most founders packs for games, you need to go a few tiers above the basic to get anything particularly significant.
And what a glorious mount it looks to be, too. A proud and prancy Prismatic Harmony Unicorn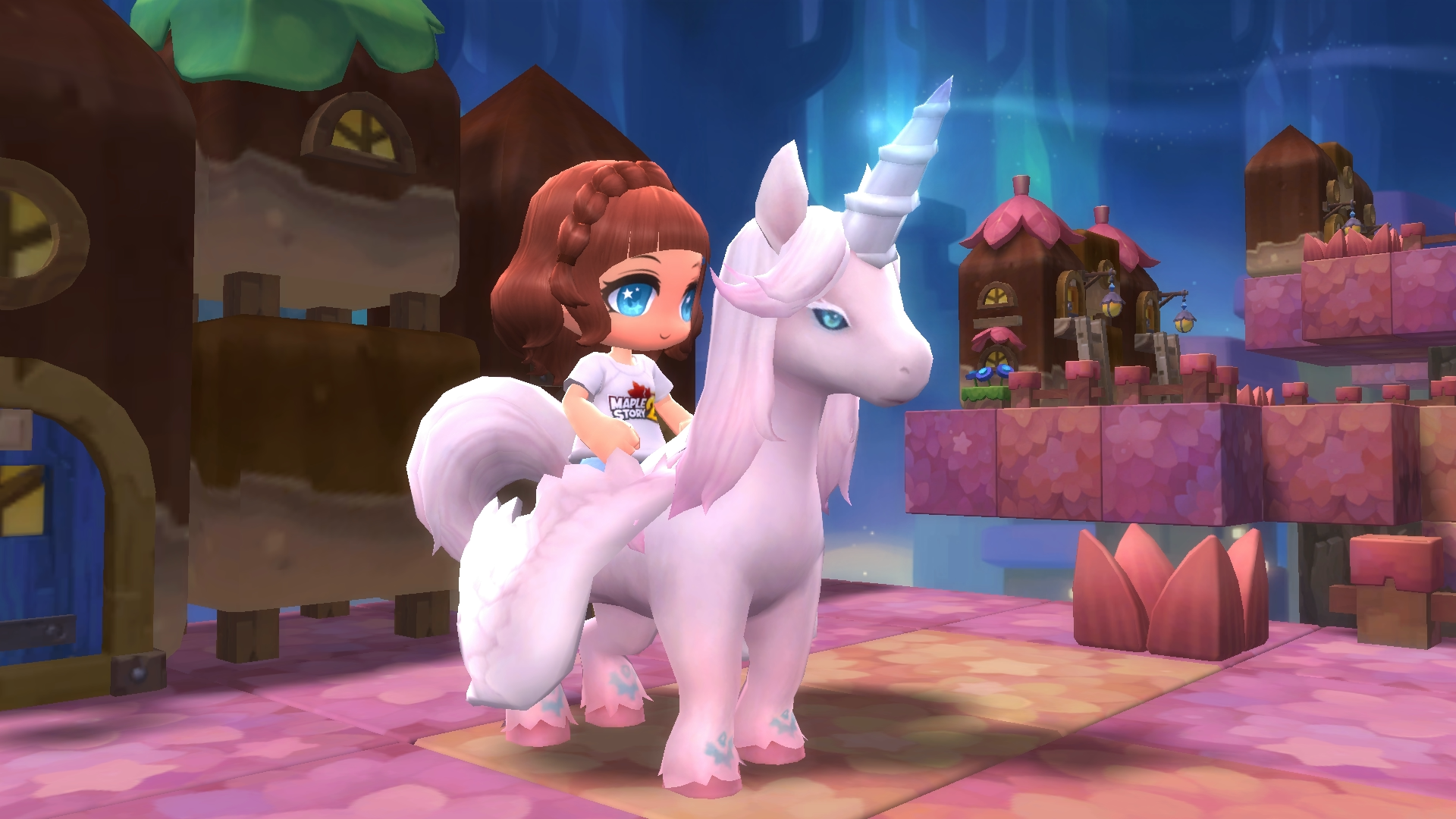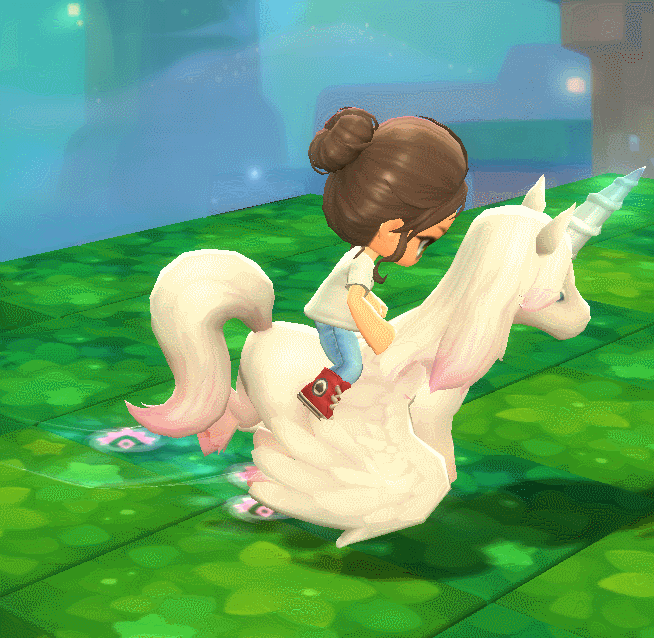 Step up to the Master tier and you'll be able to strut your stuff in style with the Golden Ribbon outfit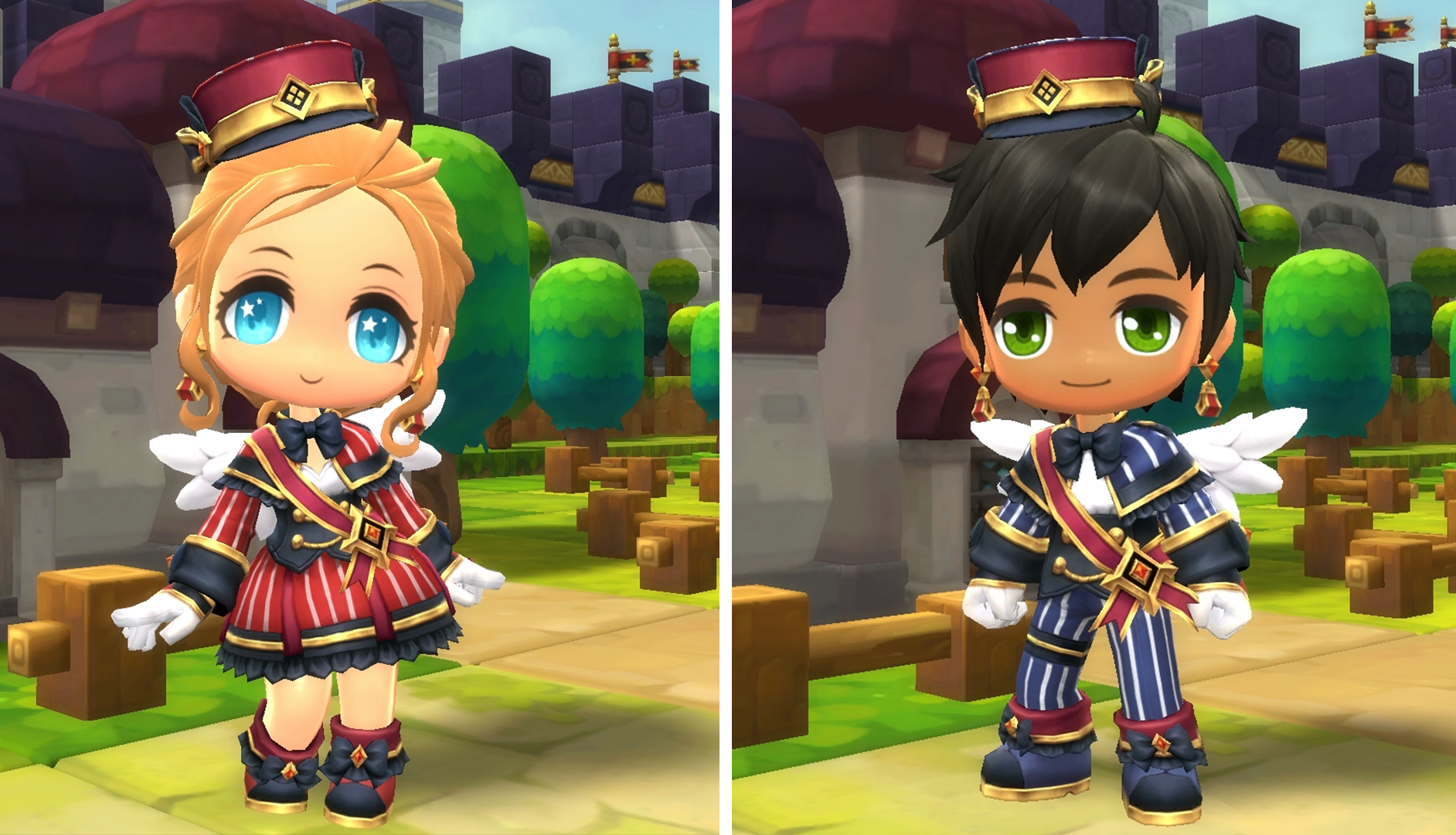 And for the truly Legendary among you, enjoy this fabulously squishy orange mushroom emote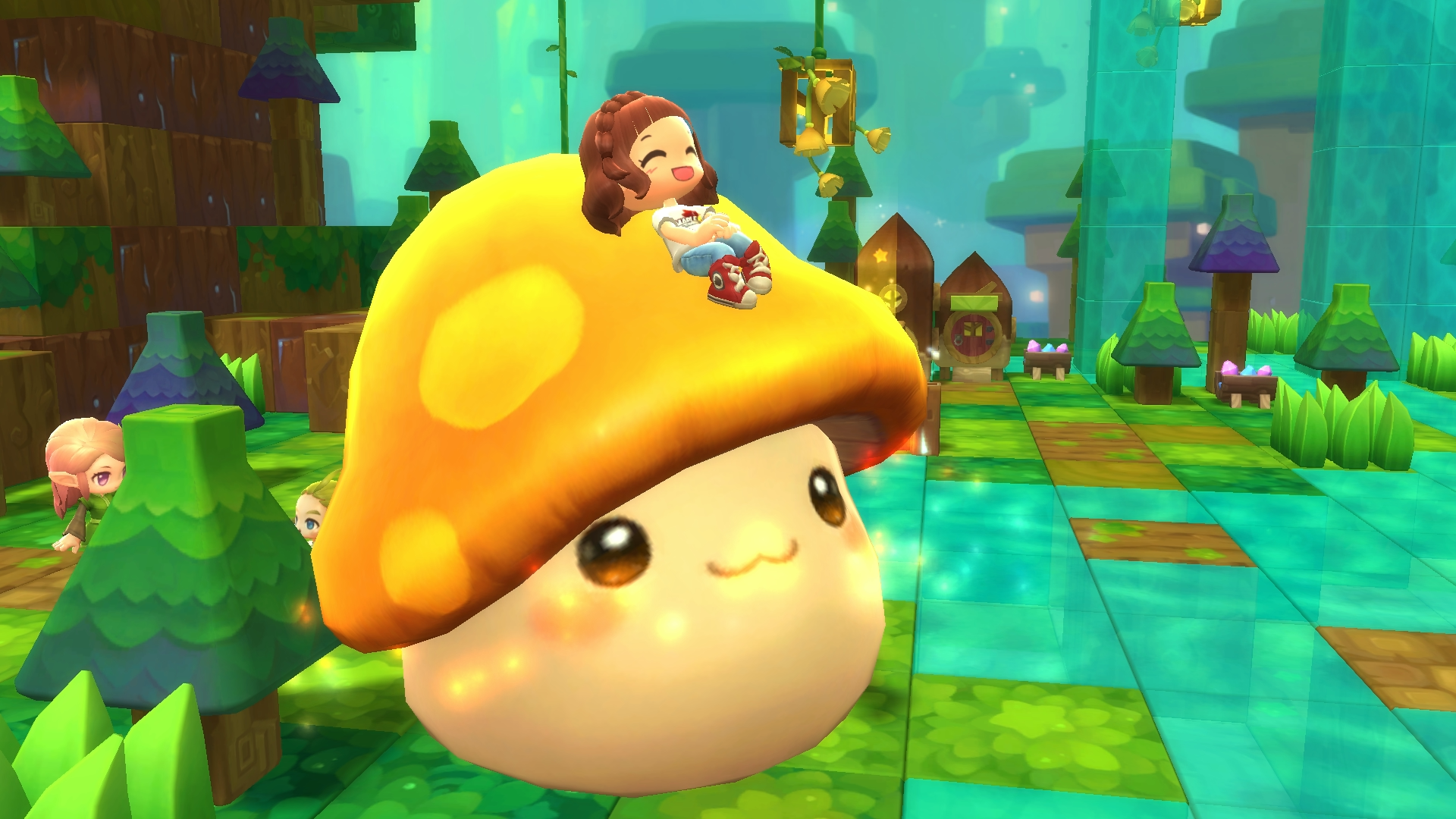 The maple story 2 founders packs aren't finalised yet, but Nexon say they'll have the full details for us when they go live for the limited pre-sale event on July 17th.
I'm pretty hyped to own a unicorn, but I'm not sure how I feel about another game with a "premium" subscription option. What are your thoughts? Are you looking forward to MS2's second closed beta? Will you be proudly riding your Prismatic Harmony Unicorn in to battle? Do you not care? Leave a comment below or check out The MMOByte Discord Server to join in the discussion.