Winner Winner, Chicken Dinner!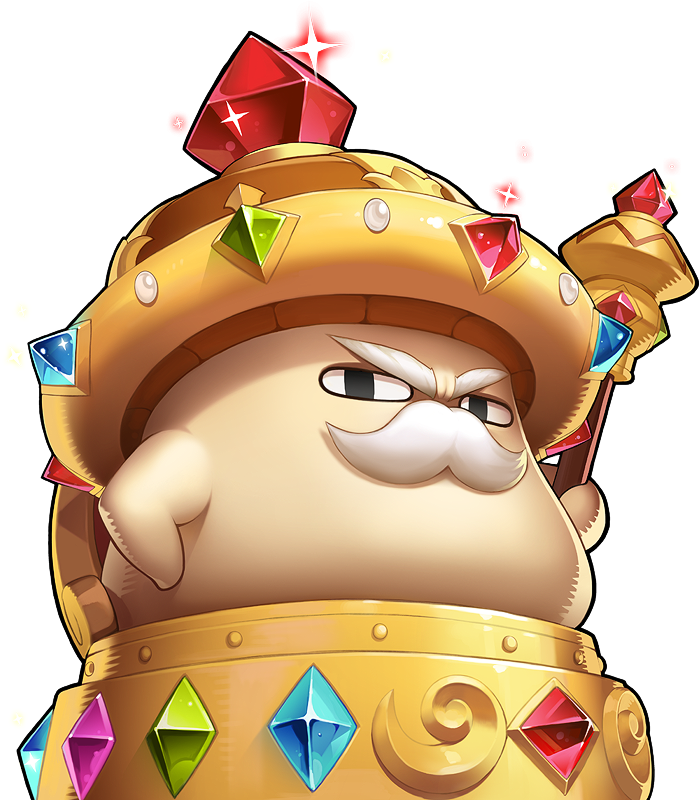 In their latest producer's blog, Nexon have showcased Maple Story 2 Mushking Royale, their take on the Battle Royale game type currently dominating the online gaming market.
To promote the new mode, during the 2nd Closed Beta Test Nexon will be giving away some of their recently revealed Founders packs to winners of the Mushking Royale matches. Unfortunately they do not specify how many packs will be up for grabs.
To be in with a chance of winning a founders pack, you will need to make sure you're online during the event times:
"Mushking Royale will only be available for one weekend during Closed Beta 2, starting on July 20th at 8:00 AM PDT and running through July 23rd at 7:59 AM PDT. Maplers can access Mushking Royale through the MapleStory 2 in-game menu, so this mode will only be open to those selected to play in the closed beta at this time."
Battle Royale games were made popular by Player Unknown's Battle Grounds, and made a global sensation by Fortnite. It's a PvP game type in which you get dropped in to an arena of ever-decreasing size with a large number of enemies, battling it out until there's a single survivor.
The first thing that comes to mind for me is… "Really? Another game with Battle Royale?"

However, reading further in to the blog post, it seems like Nexon's take on the Maple Story 2 Mushking Royale could be fun. They have some unique flair to the concept, including the use of power ups in the form of magic skills, stealth brush that hides you, environmental hazards and some interesting use of a super-mega-death-robot.
This is of course all in stark contrast to the cutesy style and nature of the game as a whole, which makes this a very unusual direction to go in, but I am definitely looking forward to giving Mushking Royale a go in Closed Beta 2 (which starts on July 18th!)
Does another game going the battle royale route make you cringe? Does Mushking Royale make you look forward to MS2 even more? Do you simply not care? Let us know in the comments below or check out The Official MMOByte Discord Server to join in the discussion.