Guide: How to Download and Install LOST ARK in English in 2021!
Lost Ark is a beautiful upcoming South Korean MMORPG developed by Smilegate and published outside of South Korea by Amazon Game Studios. It's an MMO that we've all been anticipating for several years now – and it's so close to being available, with a confirmed release date for "2021." Yet even so, there are many players left wondering.. how do I play the game right now while waiting for Amazon's official release? And that's where I come in. I've got a detailed guide (both in video form and image,) of how to install and play the Russian version of Lost Ark – IN ENGLISH! Yes you could opt for the South Korean OR the Japanese iterations of the game, but the Russian incarnation was the easiest for me to get into.
Step 1: Navigate to the Official Lost Ark Website
Step 2: Register a Mail.Ru Account
Next, you're going to want to hover over the "Register Now" red button at the top right of the browser.

After clicking the registration button, you'll see a new window pop up asking for you to submit your registration information. You can either opt to sign up using your email address (which I recommend as it's faster, easier and more secure,) or your phone number.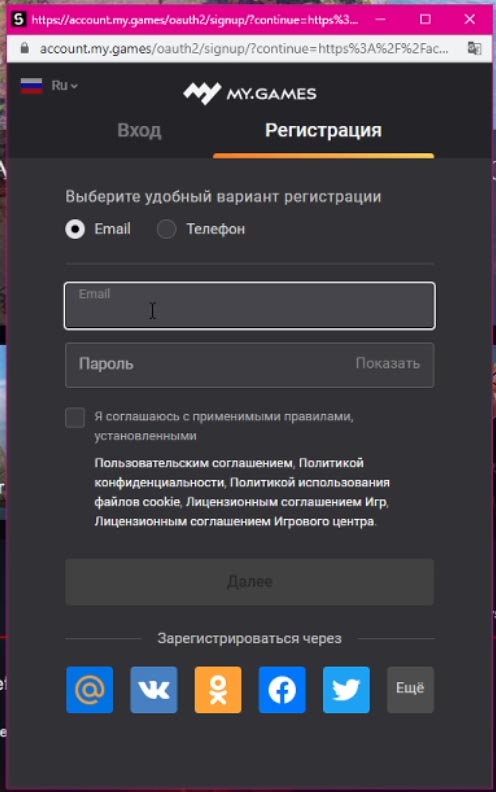 Alternatively, there are other options down at the bottom of the window, but traditional email registration is probably the most secure.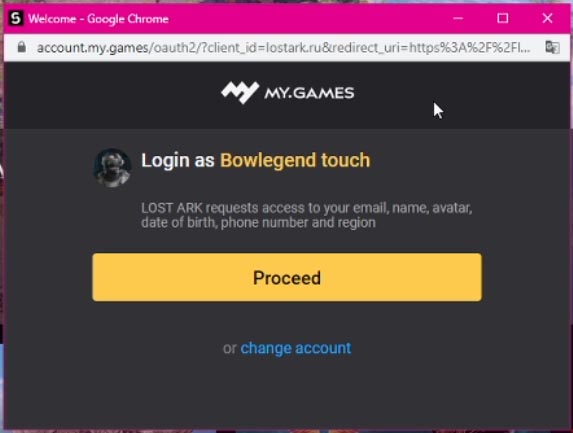 You'll see another screen after successfully registering asking you to click "proceed." This is a confirmation that you've completed the registration process.
Step 3: Register Lost Ark
After registering for a Mail.Ru account you're going to be presented with yet another new window. This time, it will be prompting you to register for Lost Ark as opposed to an entirely new account.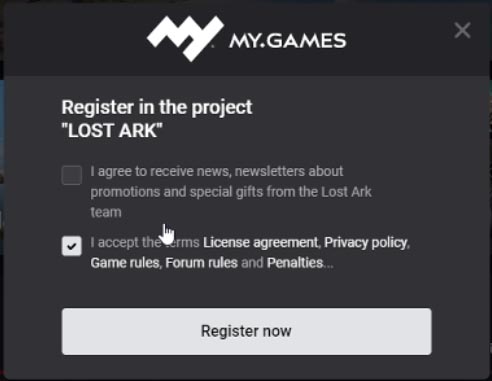 Simply check the "Accept terms etc.," and submit the registration form by clicking "Register now."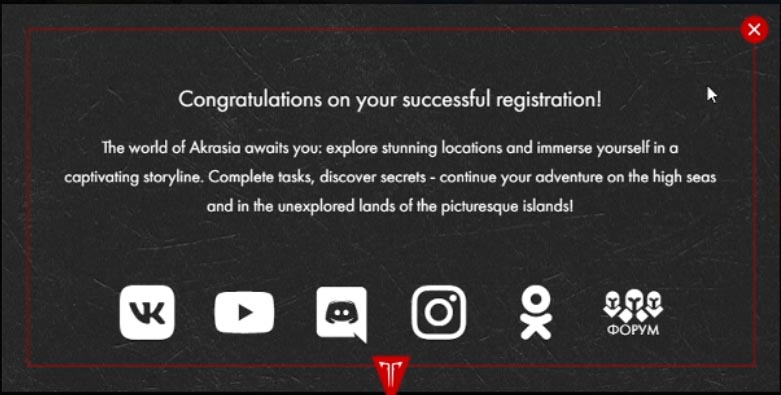 If you've followed the instructions up until this point, you'll be greeted by a "Congratulations on your successful registration!" window. And that's the entire registration process. All that's left is downloading the game, installing the translation files, and we're good to jump right into the game! So let's continue, then, shall we?
Step 4: Download the MY.GAMES GameCenter
To play Lost Ark you're going to be required to download the MY.GAMES GameCenter. This is the platform they use to allow their players to successfully play their games – kind of like Steam or the Epic Games Store. So navigate on over to the GameCenter download and click the yellow button begin the GameCenter download.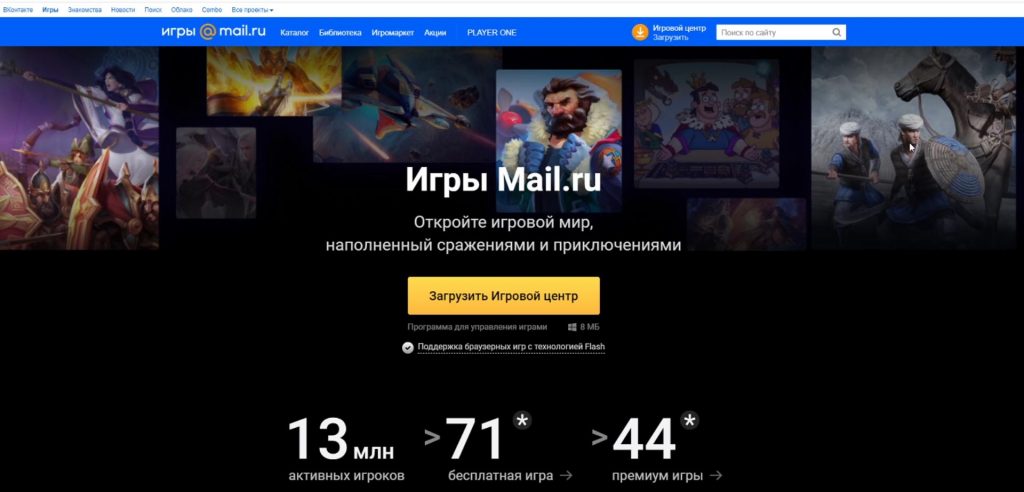 Before going any further, you're going to require a VPN. You're unable to log in and play any of the current versions of Lost Ark without utilizing one. Personally? I use and recommend ExitLag. I include links to it everywhere I can because it's a useful tool in literally every instance I can imagine. Reducing ping, lag, and allowing access to games like Lost Ark, Blue Protocol, Moonlight Blade etc. I have a link to a free trial if you're interested in taking advantage of that.
After downloading and installing ExitLag (or any VPN,) you'll want to load not only Lost Ark, but also the GameCenter as Lost Ark requires you be logged in directly through the GameCenter, and for Lost Ark to display, you're required to play via a Russian IP. Logging into the GameCenter with a non-Russian IP will result in Lost Ark not appearing as a playable title.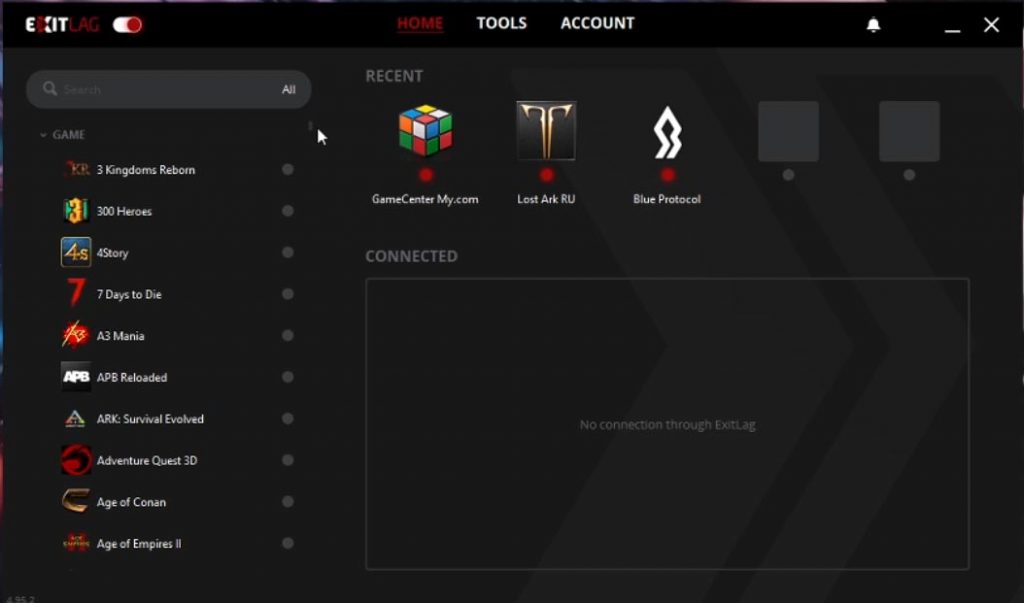 Step 6: Download and Install Lost Ark
So, load up both options in your VPN of choice and then open the GameCenter. You'll want to navigate on over to the "Catalog" and scroll down a little to see Lost Ark. Simply click that to be taken directly to its page.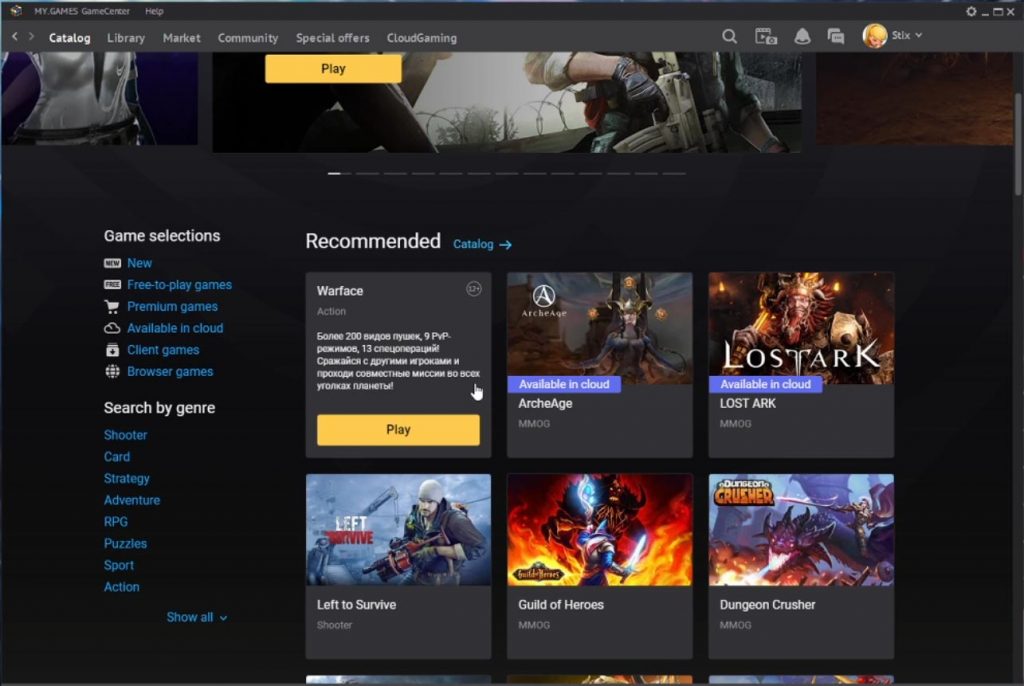 After which you'll want to click the large yellow button at the top of the page that says "Download." This will begin the download and installation process. The download in question does take a little while though (an hour at around 20mbps for me,) so you might want to do something to preoccupy yourself while you wait.

Remember: You're required to keep your VPN open during this entire process.
Step 7: Preview the Game and Make Sure it Works
Step 8: Apply the English Translation Patch
The final step is pretty easy. You're going to want to download the English fan-translation and extract it somewhere on your computer. I went for my Desktop because it's easy to find and use.
After extracting the files into your new folder, you're going to want to click the "LaoTranslation" file.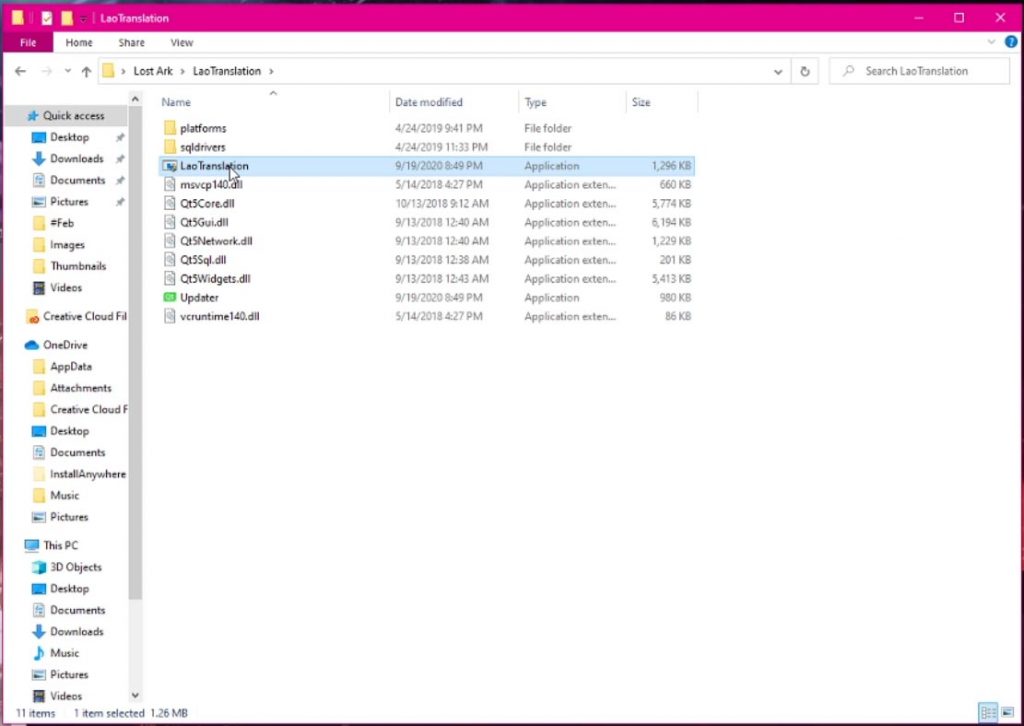 This will open a brand new window prompting you to either download an update (which mine did, admittedly,) and then to select the language you'd like the game to be patched into. As a native English speaker, naturally I selected English. So choose the language, and allow for the patcher to do what it's supposed to do, and.. patch.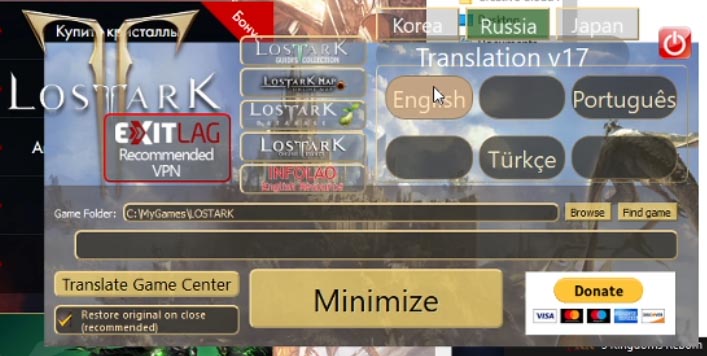 Once the patcher has completed the patching process, you'll be able to (once again) click the "Play" button via the GameCenter launcher. Do note: You should not have closed out of ANYTHING by this point. After which, you'll be logged back into the game and the entire game should be (for the most part,) translated into English.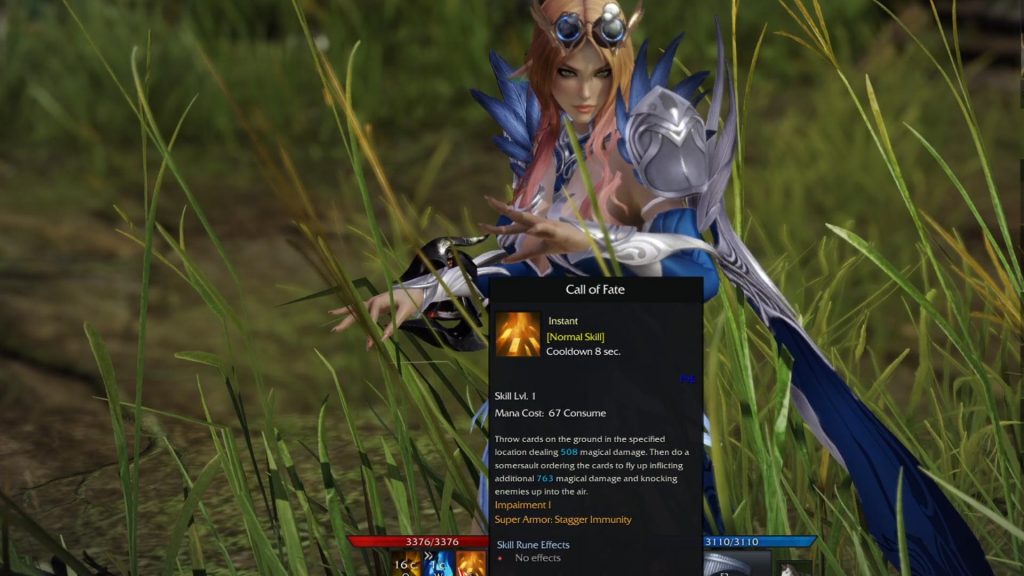 Quests, names, abilities, everything. And the game will be entirely playable and completely understandable.
And that's it – now you can play the game in English. It's really that simple. However, when closing out of the game make certain to close the game FIRST, followed by the Patcher SECOND, and then ExitLag LAST. You'll be required to patch the game before launching it EVERY SINGLE TIME, please remember that. If you forget, you'll be forced to close out of the game and boot up the patcher, but honestly it shouldn't be that difficult to remember.
Enjoy Lost Ark!