World of Jade Dynasty: A Brand New Upcoming Free to Play MMORPG
I'm a huge fan of Chinese inspired MMORPGs. Perfect World, Swordsman Online, Jade Dynasty, Age of Wushu, and more recently, Moonlight Blade, Swords of Legends Online, and Justice Online. They all have this absolutely incredible unique aesthetic to them that isn't found in any other type of MMO.
So when I heard that World of Jade Dynasty was not only in development, but that they were going into internationally accessible Alpha testing I was ecstatic. An MMO built utilizing Unreal Engine 4 with a setting that I absolutely adore, and I could participate in it myself? How could anyone be disinterested in that?
But very little information, and even less in terms of gameplay was shown concerning the game. And that's what we're here today to remedy. Today, we have an entire 5-minute gameplay trailer released for the upcoming title that was displayed during China Joy 2021 AND a link to pre-register for the Alpha test once it begins.
Jade Dynasty released way back in 2007. It was well received initially, but quickly proceeded to fall into obscurity. This is a direct sequel to the original 2007 title created using Unreal Engine 4.
This has been in active development since 2014, with the project being shut down temporarily in 2016 as they wanted to wait until they could fully utilize Unreal Engine 4 as opposed to its predecessor Unreal Engine 3 to create something that could fully take advantage of all the tools now at their disposal.
The original game adapted the fantasy world of Zhu Xian, and much like its predecessor, World of Jade Dynasty does the very same thing. There will be 4 distinct seasons each providing their own unique look and feel. There will be fully emulated day and night cycles.
Every area will feature its own unique climate characteristics. Advanced lighting, dynamic shadow details, true 3D reflection. Again, this will be making full use of NVIDIA and Unreal Engine 4 to craft something remarkable.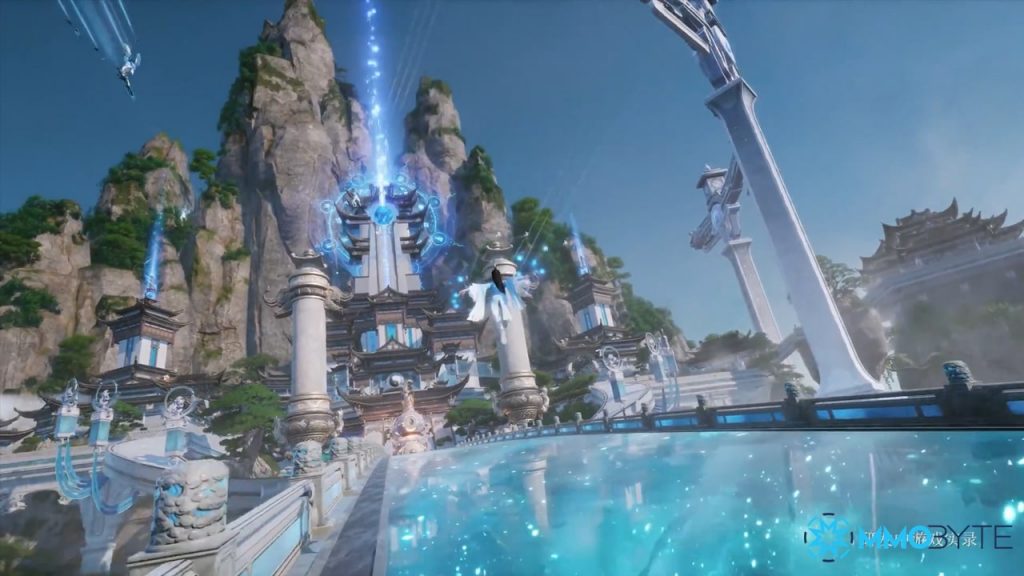 Or at the very least, that's what they're claiming. All of these are incredibly grandiose claims to make. Truly. Whether or not they're capable of living up to what they're promising players is another thing all together though.
Sure, what we've seen thus far via the trailer looks absolutely gorgeous. And while it is supposedly in-game footage, we can't see a UI nor can we see how the game functions in combat, when abilities are flying everywhere and FPS begins to tank into the ground.
Much like Perfect World, the developers have confirmed that there will be a highly detailed character creator present, allowing players endless possibilities to create something truly unique.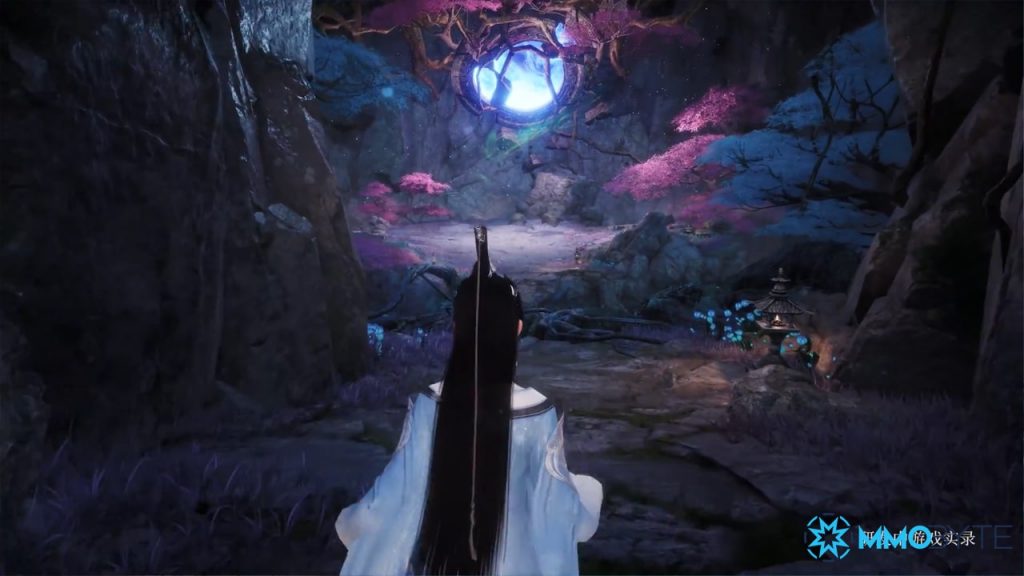 World of Jade Dynasty is still in active development, with the developers confirming that they're still in the process of making alterations to every aspect of the game. This is an enormous undertaking, and could turn out to be the largest Chinese MMORPG created TO DATE!
Thus there is no confirmed release date at present. 2022? Unlikely. 2023 at the very earliest. Although as I noted earlier, there is going to be an Alpha test sometime in the near future, which likely WILL be within 2022.
If this is something you might be interested in playing one day, then I urge you to click the link below to navigate on over to the pre-registration page.