VPNs - Why They're Important and How I Use Them to Access Foreign MMOs.
I'm a huge MMO fan. I love playing MMOs of all kinds – English, Japanese, South Korean. However, as the years have gone on South Korea, Japan, China and other Asian countries – heck, even Russia have all begun to IP block their MMOs preventing those of us outside the country from accessing them.
This is where VPNs come in. In an age where service providers and companies collect and sell your personal information, VPNs provide an additional layer of protection for users in an effort to protect your privacy online while improving your general latency in the games you play.

This is where ExitLag comes into play.
ExitLag is my VPN of choice. I've tried other VPNs in the past and while they've all worked to a degree, ExitLag is the clear winner in terms of features and use.
See, where most VPNs offer you the ability to choose from a variety of different IPs to mask your connection, ExitLag goes above and beyond by providing users the ability to choose IPs and routes specifically targeted towards the game you're looking to access and play.
Accessing Foreign MMORPGs
Let's take the upcoming MMORPG Ascent: Infinite Realm as an example. Currently, it is not available in English but it is undergoing a closed beta in Thailand.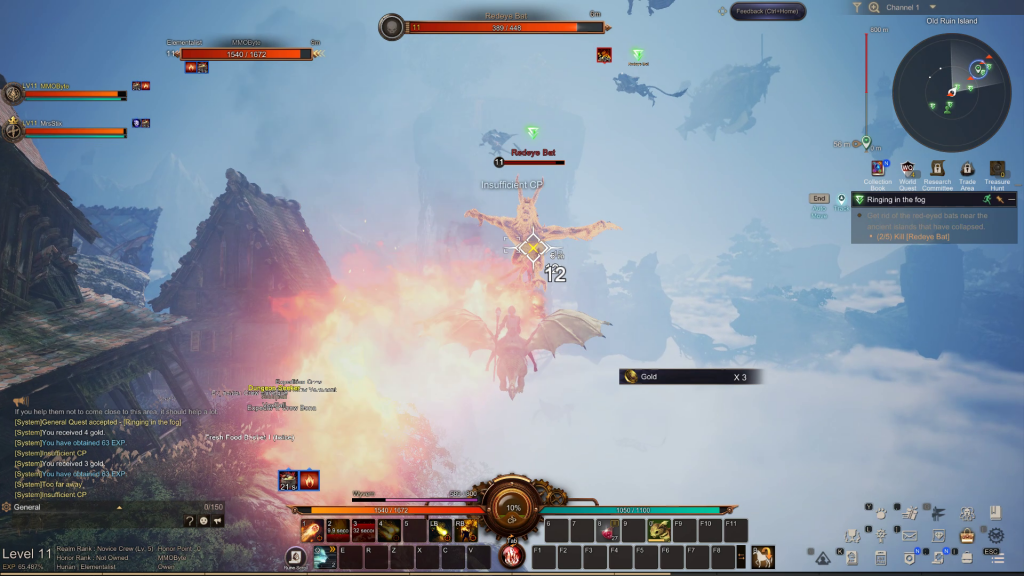 You know who got to play A:IR? I did. You know how? I applied for the beta using ExitLag to provide me an optimized Thai IP. This allowed me to fool the Thai publishers into believing that I was from Thailand and therefore they allowed me to register and get in-game.

Another example is the upcoming MMORPG Lost Ark. Lost Ark is currently available in South Korea and undergoing beta testing in Russia, but you know who got in? Yup. Me.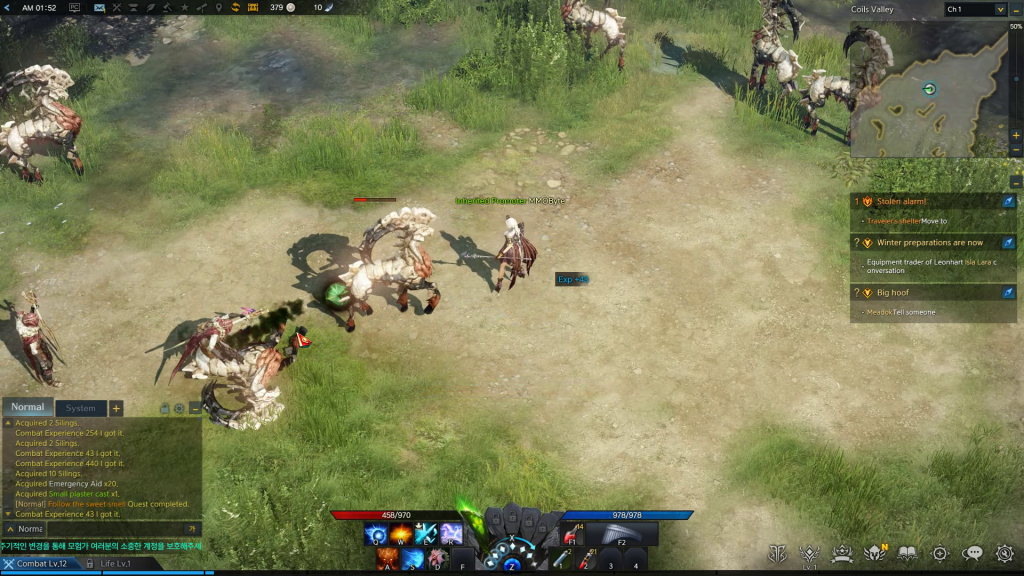 I'm sure you can guess exactly how I went about getting in.
ExitLag providers you with the ability to completely mask your IP, allowing you to get into MMOs like Ascent: Infinite Realm, Lost Ark, Moonlight Blade, Justice Online, Age of Wushu 2, Astellia Online and so many others simply by activating it. This gives you the ability to play through so many MMOs that we don't currently have access to over here in the West yet.
This doesn't just apply to Asian MMOs though. If a game is IP blocked in your region, such as MapleStory 2, Vindictus, Riders of Icarus, other Nexon-related games, the upcoming North American Phantasy Star Online 2 MMO and a plethora of others, you can use a VPN like ExitLag to circumvent that block entirely, allowing you access to the game. Yes, it's really that easy.
I did an article and video on ExitLag not too long ago showing the difference in latency before and after turning on the VPN so if you're interested, you can head on over and read that yourself.
Suffice it to say, using ExitLag I was able to see a (generally) 15-30% decrease in latency in MMOs like Blade & Soul and TERA, while I had Wiggy log in to Overwatch from Australia and she was able to play on the North American servers with a reduction from 380 ping down to 210. Yes, the ping reduction can be that extensive!
So, what are you waiting for? ExitLag offers a 100% free trial for the first few days, all you need to do is sign up using the link below and you'll be able to see for yourself how well it works before even putting in any payment information!