"Mad World MMO" Opens Registration For April "Alpha Zero"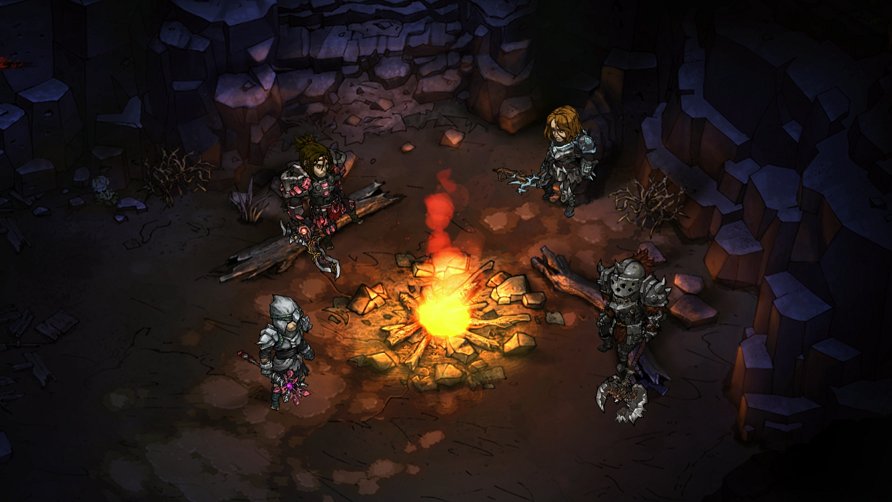 The upcoming MMORPG Mad World is holding what is being referred to as a "Real, traditional alpha test" – Yup, there will be no founder packs or anything of that nature to guarantee you get into future Alpha tests.
Jandisoft, the team behind the game went on to state that "This test is not indicative of the final product. There will be glitches, errors and significant development changes. Your progress will be wiped."
The Alpha will also be under an NDA, meaning you won't be able to record or stream footage of the game.
Apply for Closed Alpha Test coming this April. We are looking for a few dedicated players. Click the link below to apply. Eng: https://t.co/4FFJkGvy15 한글: https://t.co/CVEpXgYhm1 pic.twitter.com/UC9wK84mos

— MAD WORLD MMO (@jandisoft) March 5, 2019
For players wanting to sign up to the new Mad World MMO, you can go right ahead and use this form to be redirected to their Alpha registration. May the odds be ever in your favor, young Padawan.