Tower of Fantasy Financials Show Concerning Future for the MMO
Tower of Fantasy recently opened pre-registrations for the upcoming Global release in the 3rd Quarter of 2022, but.. things aren't looking too good. Ranging from their monthly earnings, to the removal of the booba slider in the most recent Beta test.
Let's start this off by taking a look at how Tower of Fantasy is doing.
According to statistics online, over the course of the last month, Tower of Fantasy made a grand total of $2 million dollars on iOS devices. That doesn't seem too bad, right? Given this is a stunning new Anime MMO Gacha game?
But let's compare that to a few other Gacha games to get a more accurate gauge. Note: Each of the following games' earnings are taken from the last month.
Uma Musume made over $43 million dollars. Fate/Grand Order made $39 million dollars. Heaven Burns Red earned $16 million dollars. Azur Lane made $6 million dollars. Blue Archive made $5.5 million dollars.
Tower of Fantasy can't even break into the top 10 most played, nor highest grossing Gacha games at any point. This month, last month. It can't make it into the top 20 – and I'm assuming struggles to make it into the top 50, being overtaken by games that have been out so long they look like they were developed for a platform built last generation.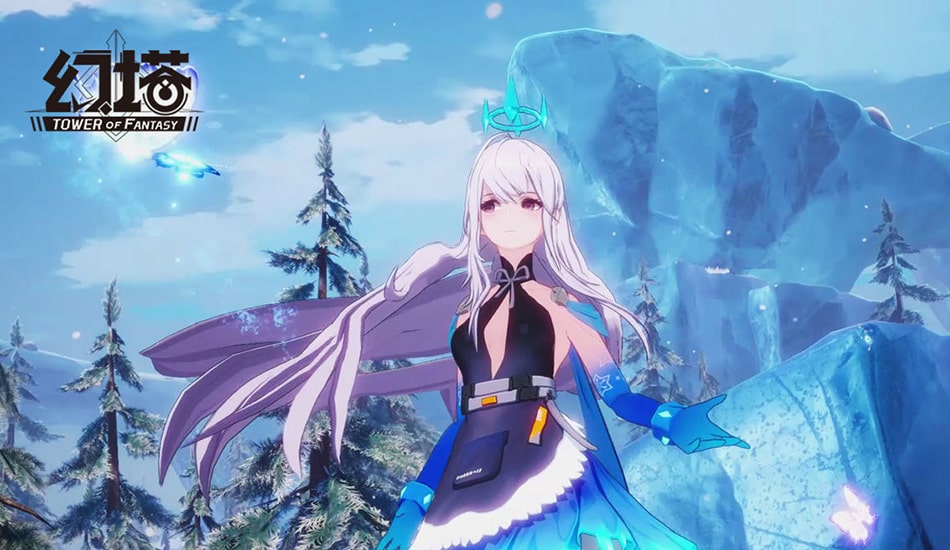 When the Global release was announced to be entering pre-registration, almost nobody noticed. Disregarding their Discord community – almost nobody even knows that the game exists. Let alone is aware the game is about to launch in the next month or two. Yet online, news broke that Aether Gazer was releasing Globally, and social media went wild with praise and anticipation.
Given how many times I've covered Tower of Fantasy, and the fact that I've generated millions of views to my videos on the game, I honestly would've anticipated more.. well, anticipation. Yet we've seen players more excited for Counter:Side, for Artery Gear Fusion, and in the last few days, for Aether Gazer.
Now, I fully understand why there is so much hate for Tower of Fantasy online. I did a video exposing just SOME of the things they've done – not only abuse, but plagiarism, theft. This is disregarding the cataclysmic issues they had during the Chinese launch. Players just don't trust the devs, nor the publishers. And given their abysmal earnings, it looks like they're trying to release as fast as they can over here to recoup some of their no doubt exorbitantly expensive game.
Honestly, Tower of Fantasy isn't in a good spot right now. Pre-registrations are moving up slowly. Rewards for pre-registering aren't even very good. The game is a lot of fun, but hardly anyone knows about it, nor wants to play it. And did you hear the most recent Beta test had the Booba slider removed? This was confirmed by so many players online. It's unconfirmed whether this is a permanent removal or just temporary. But that's a pretty big blow to customization if they opt for the former.