Riot Games is Making a League of Legends MMORPG
Lost Ark is doing incredibly well – so well in fact, that today, I want to talk to you about the future of the game.
Lost Ark launched to astonishing numbers. 1.3 million players all actively logged into and subsequently stuck on the server select screen for days. It was wild.
3 days after fully launching around the globe, it was confirmed that Lost Ark had acquired 4.7 million new active players.
3 weeks after that announcement – today, actually, Smilegate confirmed that there were 20 million Global players logging in and playing the game.
Yes, a grand total of 20 million. Over 10 million of which come from North America, Europe, South America and Australia. This means that the West accounts for more than half of Lost Ark's entire active playerbase.
Not only did Lost Ark open to the 2nd largest launch in Steam history, but it has also gone on to become one of the most actively played MMOs – and even beyond that, video games, in the entire gaming world.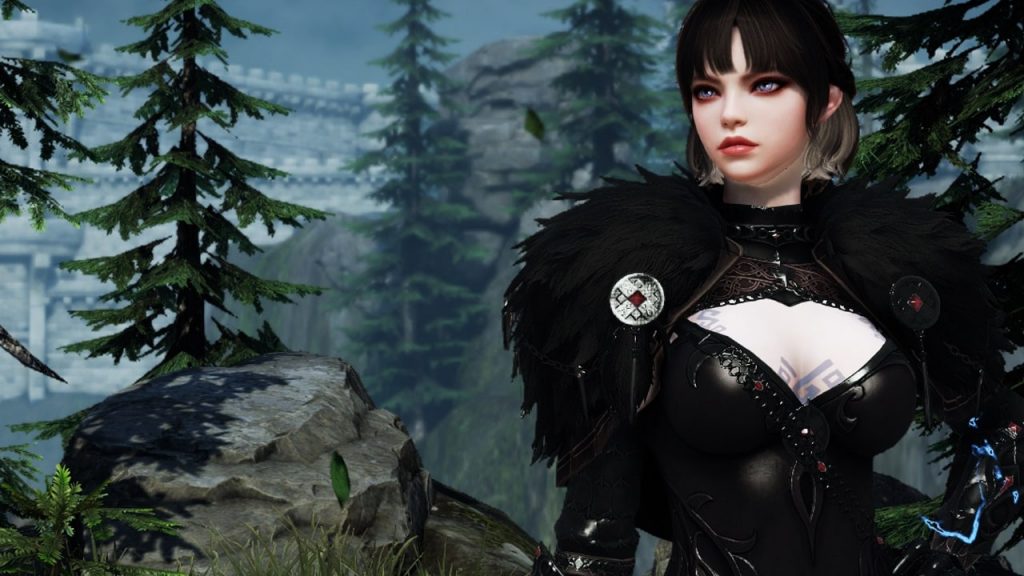 In spite of this monolithic success, you might be wondering to yourself.. "but what does the future hold, though?" With how poorly New World has been handled, will Lost Ark suffer much the same fate?
The official Lost Ark Twitter confirmed yesterday that they are "making adjustments to our upcoming content roadmap based on player progression data," and that they would be "sharing an updated roadmap following our March update."
Which either means players have consumed content at a rate they didn't anticipate, or the complete opposite.
Regardless, they made a separate Tweet covering what March is going to look like: the introduction of more difficult Abyss Raids for players to tackle, a brand new storyline, new areas, and more to come later this month.
The future of Lost Ark looks bright. Much brighter than New World, which is in an irreparable state right now.
It's unconfirmed if Amazon and Smilegate expect to release updates monthly, or go for a quarterly update schedule like Final Fantasy XIV but one thing is for sure.. this game is far from being dead.
Lost Ark has been a monumental success for Amazon, and they definitely needed a win.
I look forward to seeing Lost Ark's continued success over the course of the year, and am very curious where this game eventually ends up settling towards the 4th quarter. As the first month is still technically somewhat of a "honeymoon phase."
The next several months will be a true test to the longevity of the game.