GameForge – Soul Worker Online's English publisher – is causing quite a stir this week, with a rocky game launch and Implementing Region Blocks after the game launched publicly.
The latest news is the announcement of two tiers of paid VIP subscription which can be stacked on top of each other. This would allow "double" subscribers to vastly increase their energy capacity, allowing them to complete many more tasks per day than non-subscribing players. Below are the perks of "Stacking" your subscription levels.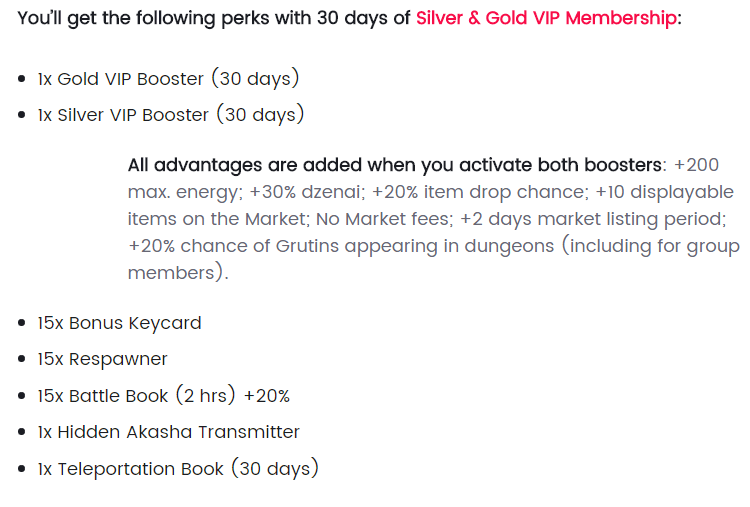 The VIP packs are also tradable to other players, offering quite a substantial market advantage to cash shop players, too.
This seems like a very sudden leap in the direction of a Pay to Win game model, and the community is very divided – as you can see in one of the most viewed and replied to threads on the official Soul Worker Online forums.