Monster Girl Island is an upcoming adventure mystery game with a large focus on story and relationships. It is very highly anticipated by our community, with me personally having done several videos on it in the past.
With this in mind I want to offer you all the chance to win a full copy of the game as soon as it releases. The amount of copies given out will be as follows:
5 copies if less than 20,000 entries are submitted, with 1 new copy being added every 5,000 entries after that.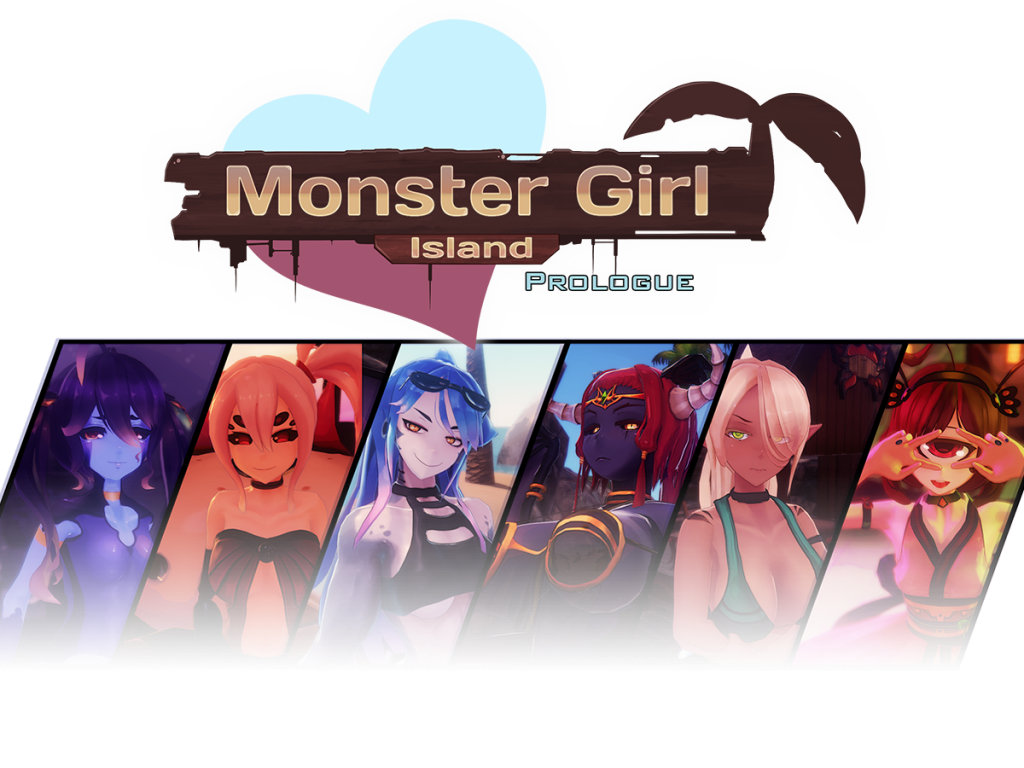 What better way to give back to our loyal community than with copies of a game we're all looking forward to, right? While it's unavailable right now, it will be available soon and as such, I'm more than happy to send a few copies of the game via whatever platform it launches on.
Participating is very easy: Complete the options below. That's it. As soon as it launches, winners will receive an email asking for your Steam ID so I can send over the keys to the game. It's really that simple!