MapleStory 2 Second Closed Beta To Begin In July
After keeping us waiting for a date since my last MS2 article confirming a second CB test phase almost 3 weeks ago, Nexon have finally revealed the date for the MapleStory 2 Second Closed Beta test.
The CB will start at 10am PDT on July 18th and run for 2 weeks until August 1st at 10am. For a full rundown of the date and time as well as time zone conversions, check out the Official Article on the MS2 website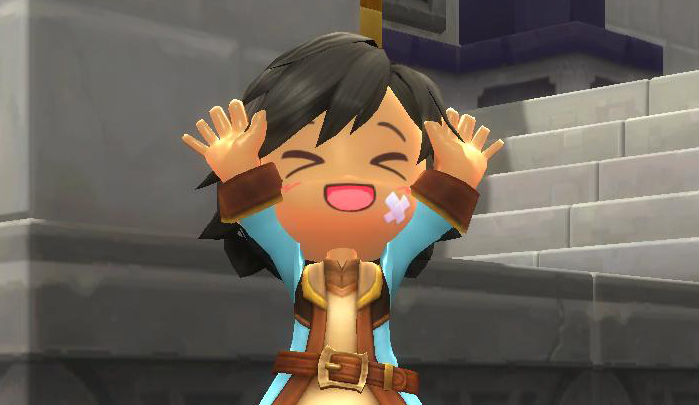 More Content This Time Around
With the MapleStory 2 second Closed Beta comes more content, including new dungeons and a raid, the "world" quest system – essentially side quests from what I can tell – and some bug fixes as well as implementation of the Meret Market – MapleStory 2's cash shop system.
All players who got accepted in to the first Closed Beta will automatically get accepted for CB2, but if you want to have a chance of getting in, don't forget to make sure you Sign Up For The Beta.
Nexon will be selling their MapleStory 2 founder packs from the start of CB2, which come with automatic entrance in to the MapleStory 2 second closed beta test as well as other perks and contents to be revealed in the near future. They will also be giving away beta access keys through social media giveaways and other partnerships, so keep your eyes peeled for those!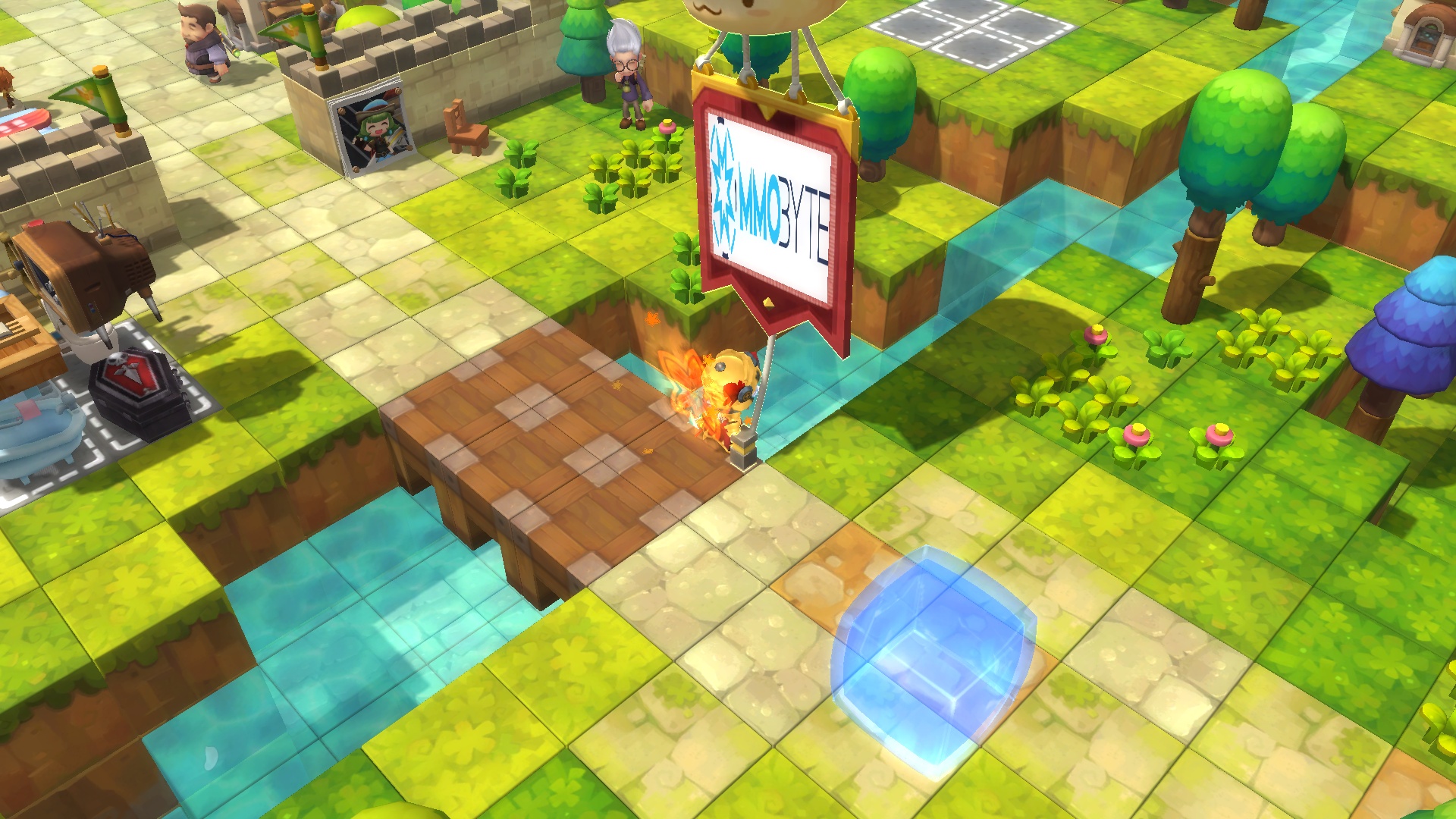 Looking Forward To Diving Back In
I personally had a lot of fun with the first CB for MapleStory 2, and I'm really looking forward to jumping back in with everyone. The game has a large amount of interesting social systems, and the housing system is pretty robust, too. As a fashion cash shopper I'm very eager to see their cash shop outfits and the price tag they come with, too.
Are you looking forward to the MapleStory 2 second closed beta? Did you participate in the first one? What did you like? What did you hate? Do you just not care? leave a comment below or check out our Discord community to join the discussion.