MapleStory 2 Closed Beta Next Month!
With MapleFest underway, the worker bees at Nexon may have jumped the gun a little early, spoiling the announcement of the Maple Story 2 Global Closed Beta.
The Website Is Live HERE with working links to a closed beta sign up (I have signed myself up with no issues).
The website announces the Closed Beta signup phase starting today, April 14th and ending May 6th, with the Closed Beta event starting May 9th and ending May 16th.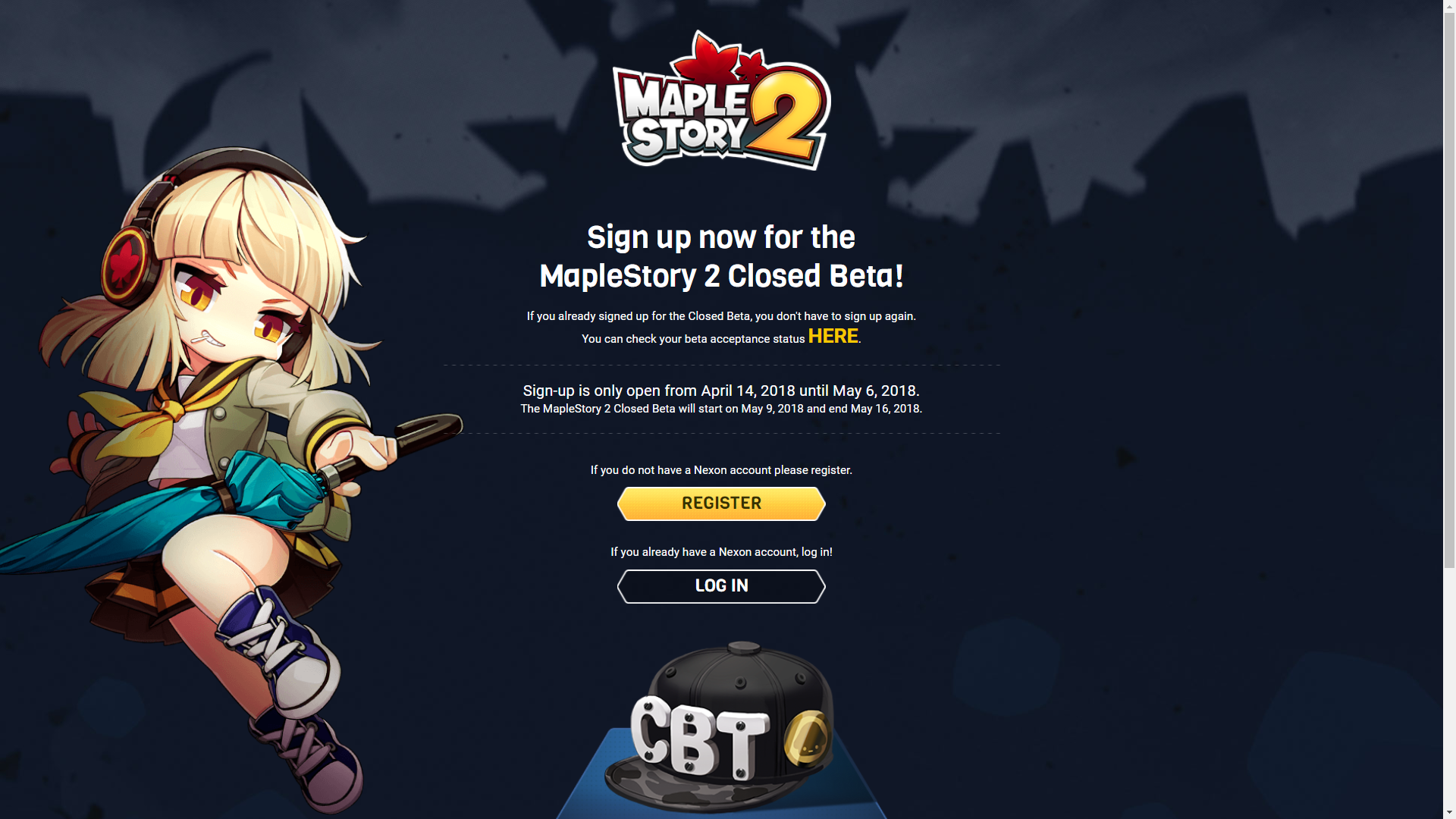 Maple Story 2, Electric Boogaloo
There's been mixed reactions to MapleStory 2, and I'm not too sure if I'll invest any serious time in to the game myself unless it brings something new to the table, but I'm interested to see what direction Nexon will go with it.
What do you think? Leave a comment below, or join in the discussion on the MMOByte Discord Server.