Re:Zero x Mabinogi Collaboration Begins Today

Mabinogi launches it's Re:Zero collaboration event today, and it looks like there's going to be a hell of a lot to do in it. Prepare yourselves Best Girl (and Ram) fans, because this event is active from today, August 9th until September 6th
There's a daily quest to help Subaru deliver items to Rem and Ram, a weekly objective that changes every week the event is active and a spin to win minigame you can participate in every day of the event.
The event rewards list is massive, so I'll give you a link to the post that lists all of them, here  but the "big" main prizes are a puck support puppet and Sword Saint Reinhard's Sword.
Typically speaking, I don't care much about the cash shop in game updates, however with this collaboration, you can get your very own Rem (and the other one no one care's about) partner cards, allowing you to summon Rem or pink less good Rem for 180 minutes every day to fight alongside you.
Sale Dates: Thursday August 9th, After Maintenance – Thursday September 6th, Before Maintenance 
Rem Partner
Ram Partner
Price:

17,900 NX

Price:

17,900 NX
Partner Details
Rem and Ram have an inventory size of 6×10.
Both have a summon time of 180 minutes.
Rem has the special skill Morningstar Swing
Ram has the special skill Healing Wind.
Rem and Ram give the same gift boxes as Maid and Butlers.
On top of that, as if having your very own Best Girl waifu (or the crap pink version) to fight beside you wasn't enough, you can also get your hands on the  Patrasche mount for 14,700 NX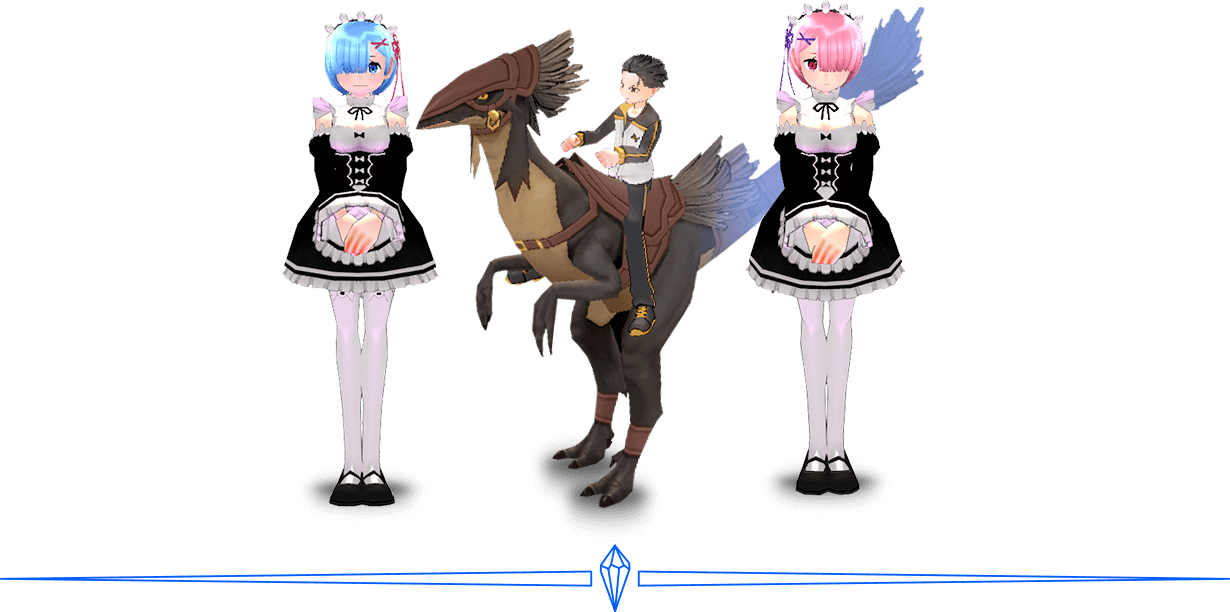 There's also the Re:Zero gatcha box, which can net you grand prizes of clothing sets of the Re:Zero cast, as well as a bunch of other stuff. Each gatcha box will set you back 1,500 NX.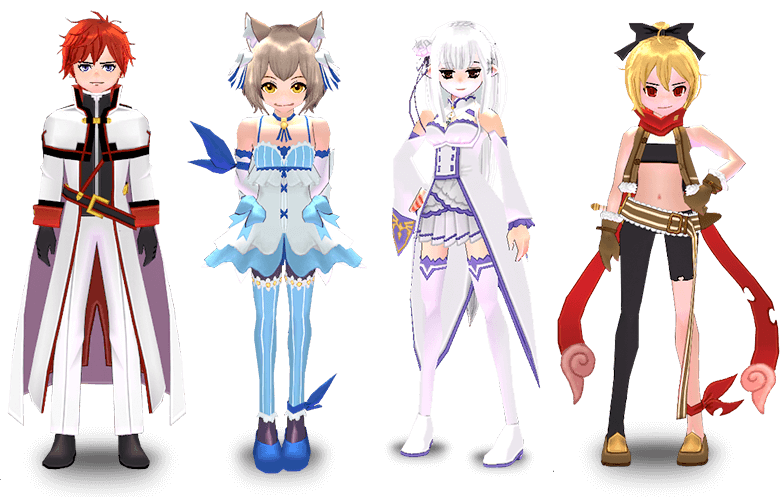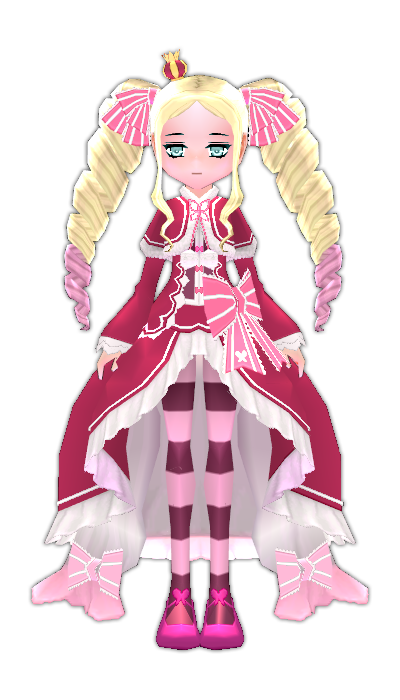 On top of all of that, you can also grab yourself a Doll Bag Gatcha for 4,900 NX, each with a chance of netting you some Best Girl, pink copycat girl, or Puck dolls, which offer you buffs for as long as they are summoned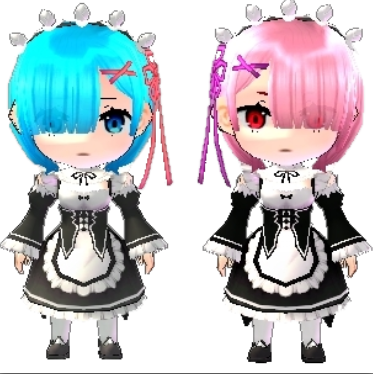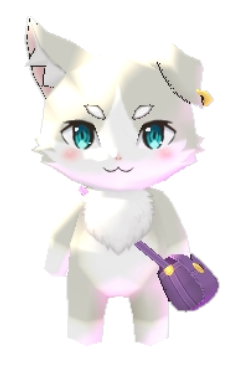 So far, Mabinogi's collab event is looking to be an awesome one, with Waifus that will fight beside you, epic fashion from the Re:Zero world, events, mounts and daily freebies to earn.
I for one will be checking it out just for Best Girl Rem, but what about you? Are you an Re:Zero fan curious about Mabi? Does this Mabinogi event get you curious about Re:Zero? Do you just not care? Leave a comment below or join in the discussion on The MMOByte Discord Server.