Lost Ark is Destroying Player Expectations!
Sometimes dreams do come true. Sometimes a game you've been waiting years for actually releases in a region you're capable of playing from.
And sometimes it doesn't.
Regardless of which category you fall under, one thing is for certain: Lost Ark is absolutely dominating Steam right now. AND YOU CAN DOWNLOAD AND PLAY IT RIGHT NOW!
Taking a look at the "Global Top Sellers," you'll see that Dying Light 2 is #1 – which really shouldn't come as a surprise to people, but the Platinum Founder's pack is at #2, Gold Founder's Pack is at #3, Bronze Founder's Pack is at #4 and Silver Founder's Pack is at #5.
Interesting that players found the Silver's pack to be the least worth their money, but enough where sales for even the lowest Founder's Pack are higher than pre-orders for Elden Ring.
Honestly, looking at the Founder's Packs, I don't really see much of a difference in terms of rewards. I'm not a very materialistic person, as long as I get that head start access I'm happy.
The Crystalline Aura is the only thing I'd argue warrants any type of premium price, so with that in mind I'm just buying myself a Bronze Pack.
I don't know how many times I've been asked which Founder's Pack our viewers should get, but I don't value any of the items enough to spend more than $15 bucks on the game. And that's just so I can play 2 days early.
Now I've been hearing people online speculating on how large a release this is going to have. The general consensus is that Lost Ark is going to be the biggest release of the last – well, ever. And I don't know where this is coming from.
The sheer number of people I've seen online – on Discord, Reddit, Twitter, even while I'm streaming on Twitch under the delusion that this is going to somehow revitalize the MMO genre are in for quite the shocking revelation.
Lost Ark is a fantastic quality game – it's absolutely gorgeous, it's got some highly fluid, AAA combat and effects. A narrative-driven form of progression.
Yet even with as good a game as this is, even with the hype after all these years.. I fear the game is going to buckle under and fail to live up to these grandiose expectations players seem to have for it.
Being excited for a game is one thing, but being overly excited to the point where there is no physical way of living up to said expectations is going to result in a lot of disappointment.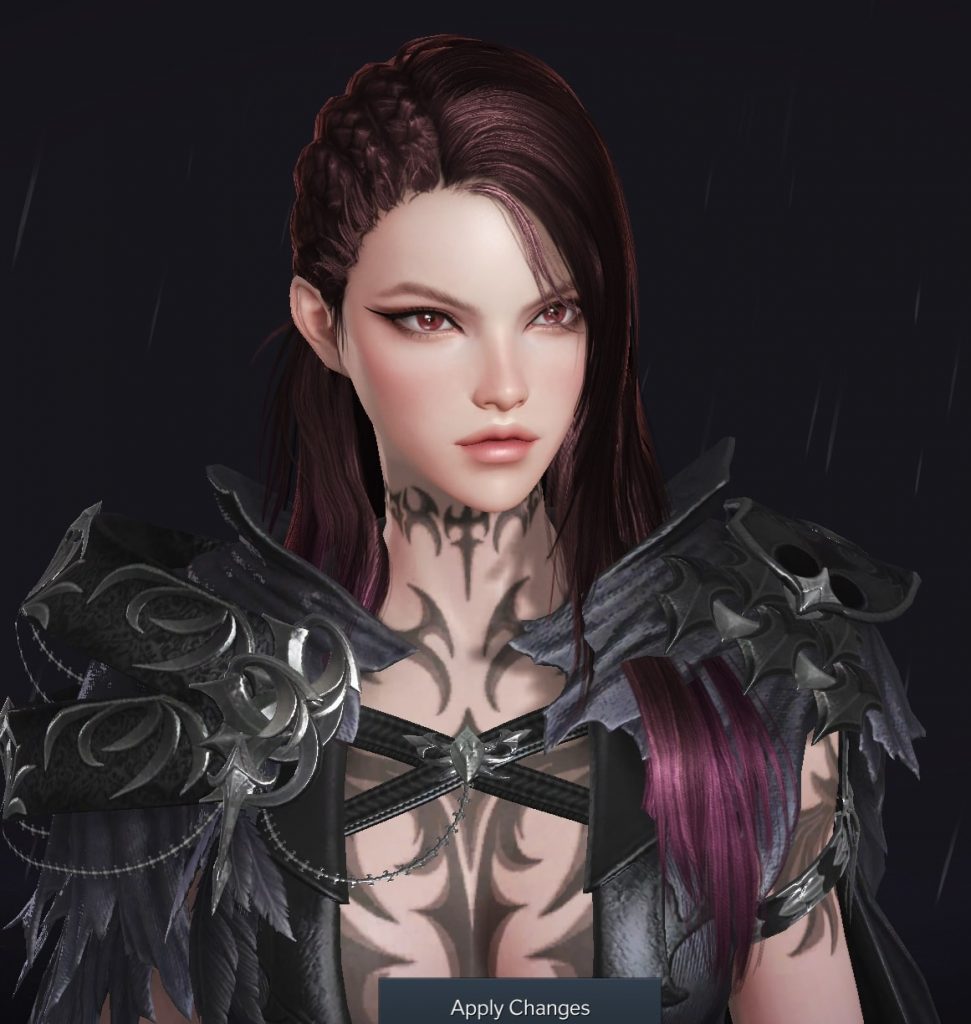 There's no denying Lost Ark is going to do incredibly well over its first month. Comparing it to its competition – Lost Ark has nearly 180,000 followers on Steam alone.
Elyon has 18,000 followers and launched to a 15,000 player peak.
PSO2 New Genesis, which launched 8 months ago to a 60,000 player peak has 68,000 followers.
Swords of Legends Online has 40,000 followers with a peak of 19,000 players.
Bless Unleashed has 116,000 followers with a peak of 76,000 players.
No doubt Lost Ark's largest competition is going to come in the form of another Amazon title – New World, which has 380,000 followers and launched to a peak of 913,000 players. Still averaging 60,000 concurrent players 4 months later.
It's worth noting that each of these games has had exponentially longer to accumulate followers for each respective title, with Lost Ark continuing to surpass them even prior to launching – and by quite the large margin!
I highly doubt we'll see numbers close to New World at its launch as Amazon have done very little in terms of marketing comparatively.
Yet I think the head start is going to easily achieve 200,000 concurrent players on day 1, with the full launch likely topping 400,000 given head start players aren't turned away by the top-down isometric perspective or linear form of progression.
I'm not sure how Lost Ark is going to do long-term. It's definitely more of a niche MMO than games like Black Desert or Final Fantasy XIV, and given there are so many releases this month – it might end up underperforming due to a higher interest in other titles.
Only time will tell. Regardless, Lost Ark absolutely destroyed records in South Korea over the last 2 months, and these numbers are looking very positive for the game.
This could arguably be the biggest MMO release of 2022 – so long as nothing equally as anticipated can compete with it – things like Justice Online or Blue Protocol. But I feel Justice is going to be much more niche than even Lost Ark, and Blue Protocol likely won't release until 2023 at this rate.
I'll have a deeper look at the English release of the game uploaded to the channel later this week for those of you interested.
But you know what's even more interesting to me than Lost Ark? This game right here. This game looks like it could be the most fun game of 2022. No competition. Now I hope to see you guys over on Twitch so we can play together!