HoYoverse Announce Brand New Anime Game: Zenless Zone Zero
miHoYo has several active projects in development at the time of this video: Honkai Star Rail, Project S, Project N, Project W, Project H and finally, Zenless Zone Zero. Today, we're here to discuss Zenless Zone Zero.
Before we jump into this though, I do want to note that this article is being posted on the evening of the 7th of May.
As of yesterday, it was confirmed by a Chinese player that May 8th will have a big announcement concerning the game. May 8th being tomorrow, for me. Although at the same time, it's already the 8th in China, so realistically it could be only a few hours before their announcement is live.
Regardless, it's unconfirmed whether the announcement is going to be a full trailer for the game, a teaser, or just some artwork. But I guess we'll see as the day progresses.
Now very little is known about Zenless Zone Zero thus far. They've revealed this is going to be an open-world game just like Genshin Impact, but its gameplay is going to be different.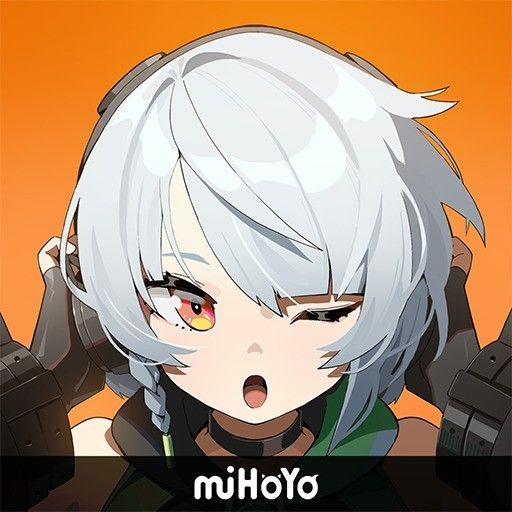 It's confirmed to be either a third or first person shooter – but that's it. The official icon for the game was revealed across all of their social media channels, and it bears a striking resemblance to Genshin Impact, Honkai Impact, and Honkai Star Rail.
Players are speculating that this means there's some type of connection present between the games. I think it's just that miHoYo or Hoyoverse are infatuated with white haired characters in their logos. But that's just me. They could all realistically be part of some shared universe like the Marvel Cinematic Universe. Who knows.
So keep an eye on the channel, and I'll keep you all update with what's going on later today! Either way, it should be good. A brand new open-world adventure game from miHoYo? Yes please.