Honkai: Star Rail Release Date Confirmed for 2023?
Those of us eagerly awaiting the release of Honkai: Star Rail might not have to wait much longer as HoYo just had their license for the game approved as of January 17th, 2023.
What has players even more excited is that with Honkai Impact's current story coming to an end, Star Rail's release could be right around the corner, allowing players to witness the end of a chapter of their lives, and move into something new, yet simultaneously familiar.
Last year, HoYo confirmed that Honkai Impact's story would be coming to an end. Many players took that to mean the entirety of the game's story would be ending, as opposed to what was the desired meaning: Part 1 would be ending.
Part 1 of course consisting of the story from day 1 until the final day, ending the story of Kiana as protagonist. While bittersweet, it's honestly time to move on to something new. It's been years.
And while Part 2 will begin in the near future, after some type of interlude, Star Rail is also slated to release likely in the time between arcs.
If what I read online is to be believed, Part 2 of the story is going to feature the ability to travel to other planets and fight new alien enemies, which ultimately carries the potential to tie into Star Rail.
Star Rail was expected to have released earlier in 2022 had China not changed the process of licensing and releasing video games within the country, freezing approvals for all new games, domestic and foreign.
According to the National Press and Publication Administration, China has approved 88 games in total for licensing and distribution within its country.
Many games I don't recognize – but Honkai: Star Rail comes in at #78.
Interestingly, given Zenless Zone Zero held Beta tests recently, it in fact is not listed as being approved for a license, which can only mean it is going to release at a much later date than Star Rail, to the misfortune of many of us.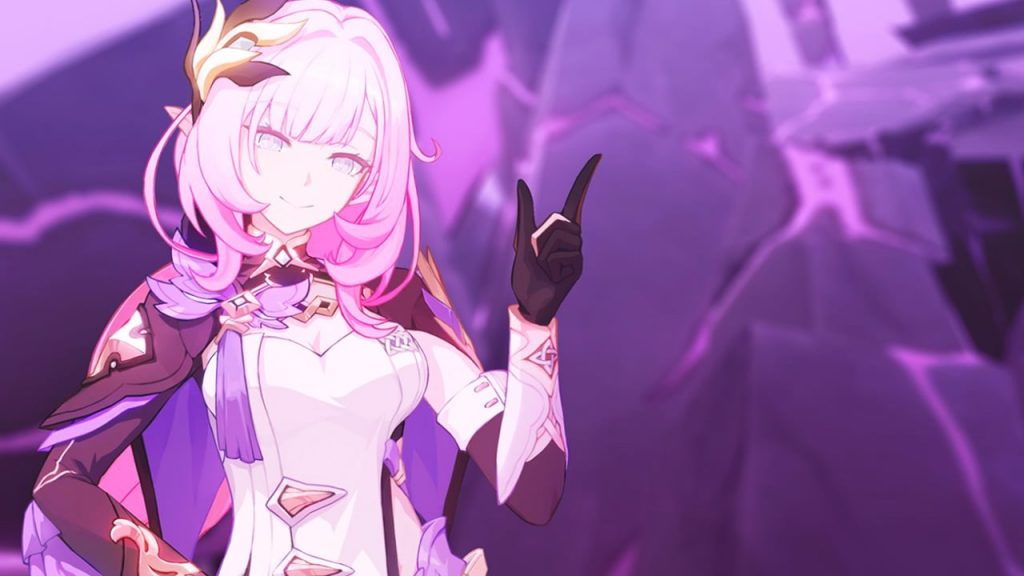 HoYo are on absolute fire right now with regards to game releases, somehow developing some of the most gorgeous, engaging Anime games in the entire genre.
And while it's unlikely Zenless will launch any time in the immediate future – probably 2024 or later, if I'm being honest. Many players are claiming – or at least hoping that Star Rail will release on March 7th.
HoYo have not given any type of concrete release information at present, but according to players on Reddit, patch 6.4 ends on March 8th in China, allowing for the perfect tie-in with Star Rail.
Star Rail is HoYo's first attempt at a turn-based, narrative-driven Anime RPG on the scale of Genshin Impact. Large areas to explore, stunning environments, some of the best looking Husbando's and Waifu's in the entire Gacha genre.
While Star Rail is going to ultimately differ quite significantly to any other game that they hold rights to, HoYo has shown a lot of faith in every single one of their intellectual properties, and have shown no evidence of slowing down the production of their games.
On the contrary, after Star Rail and Zenless launch, there's no doubt in my mind they'll double down and further increase the rate of development for titles until they dominate every subgenre they possibly can.
With their funding, and the talent they have employed, I have no doubt that they can very likely achieve whatever they set out to achieve.