Dungeon Fighter Duel is Launching June 28th!
In news I've been eagerly anticipating since its announcement, Dungeon Fighter Duel – one of 3 games set within the world of Dungeon Fighter has a confirmed release date. Not an Alpha test. Not a Closed Beta. But an actual release date. And it's sooner than we thought.
I've been a fan of Dungeon Fighter Online for years, and when Neople announced they were working on Project BBQ – a full, open-world 3D action MMORPG set within the very same world I was ecstatic.
This is exactly what I was looking for. A game that allowed me to freely traverse a gorgeous open-world? With combat as good as Dungeon Fighter's?
Then they proceeded to reveal Dungeon Fighter Overkill – a 3D version of Dungeon Fighter Online that looks absolutely stunning, followed by Dungeon Fighter Duel – a fighting game, and Dungeon Fighter Mobile which we're going to ignore. At this point, my excitement was almost uncontainable.
And here we are, almost at a point where we get to actually play one of them. Not all three. But one is better than none.
Dungeon Fighter Duel is an online action game developed by ARC SYSTEM WORKS – the very same people that did the Guilty Gear games.
And while they'd released a trailer a little while ago, to accompany the announcement of the game's release, they attached a short 30 second trailer that also happens to showcase one of their new characters.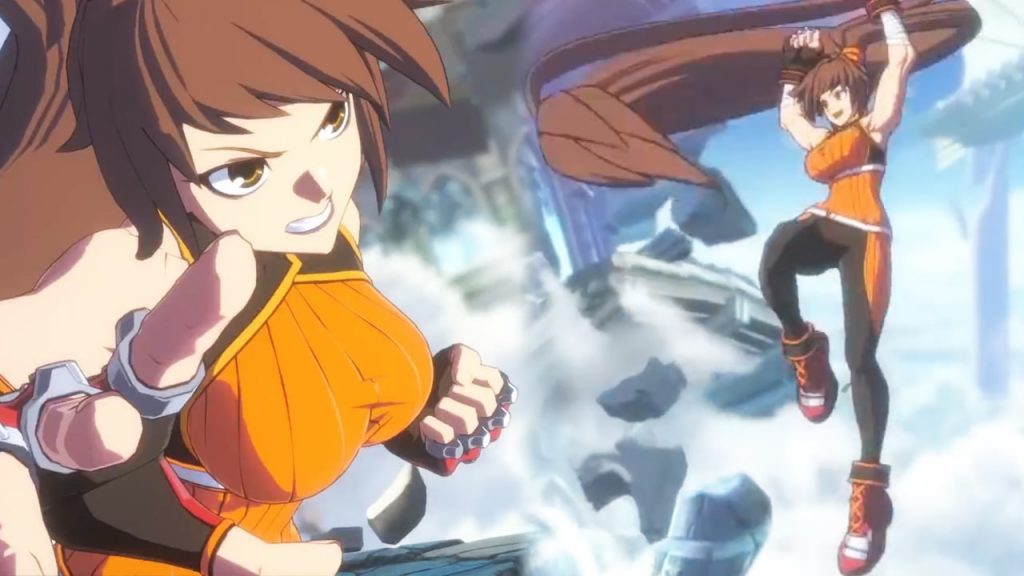 An Open Beta was held for Dungeon Fighter Duel back in the middle of December for the PS4 and PS5. I didn't unfortunately get to participate in it because we were visiting my in-laws for the Christmas holidays.
However, they did confirm that the game is going to officially be available on PS4, PS5 and PC come June 28th. That's just 3 months from now.
I know this isn't an Anime MMO – or heck, even an MMO. But it is the first of 3 Dungeon Fighter inspired online games to release, and is going to no doubt influence not only the Dungeon Fighter Overkill MMO coming out later this year, but also the projected release date of Project BBQ.
As I'm sure if either, or both of the aforementioned titles fail to succeed, it'll either set Project BBQ back even further, or convince Neople and Nexon that there's just not enough interest outside of Dungeon Fighter Online to warrant the game in its finalized form.
Dungeon Fighter Duel is a 2.5D action game that provides players a surplus of different characters you'll recognize if you're a fan of the franchise. We'll gain additional backstory for each of the heroes we play.
We'll be able to group up with and play with friends in online game modes. Honestly, the game looks like it's gonna be a lotta fun.
It definitely won't be for everyone, but for fans of action games – for fans of this specific type of action game, for fans of the Dungeon Fighter intellectual property, this is going to be a must-play. Even if you play it merely as a means to gain additional knowledge about characters in the Dungeon Fighter world.
Again, June 28th. 3 months from now. PS4, PS5 and PC. Make sure you mark your calendar.