Blade & Soul's Brand New March 2021 Update: Slithering Shadows
Admittedly, as of writing this up I'm actually in the process of recording a new Blade & Soul video detailing how they're currently doing in 2021, so it's refreshing to know that Blade & Soul is continuing to obtain new content. Today, in specific, we're discussing their newest March 2021 update: Slithering Shadows.
Slithering Shadows is a brand new update featuring a surplus of new content.. if you're in the single-digit percentage of players capable of actually participating it. Added in March's update is the new Twister Serpent Stronghold raid, new gear for players to grind, more cash shop items. You know, about what you'd expect out of a Blade & Soul update. Specifics can be found over on their website, but we got a pretty flashy new trailer to accompany this one so that was kinda cool.
Honestly, I wish we could play as the lady we see within the trailer, that looks like it'd be a fun class to try out. Maybe that's something we'll get access to in the future? Hello, NCSoft?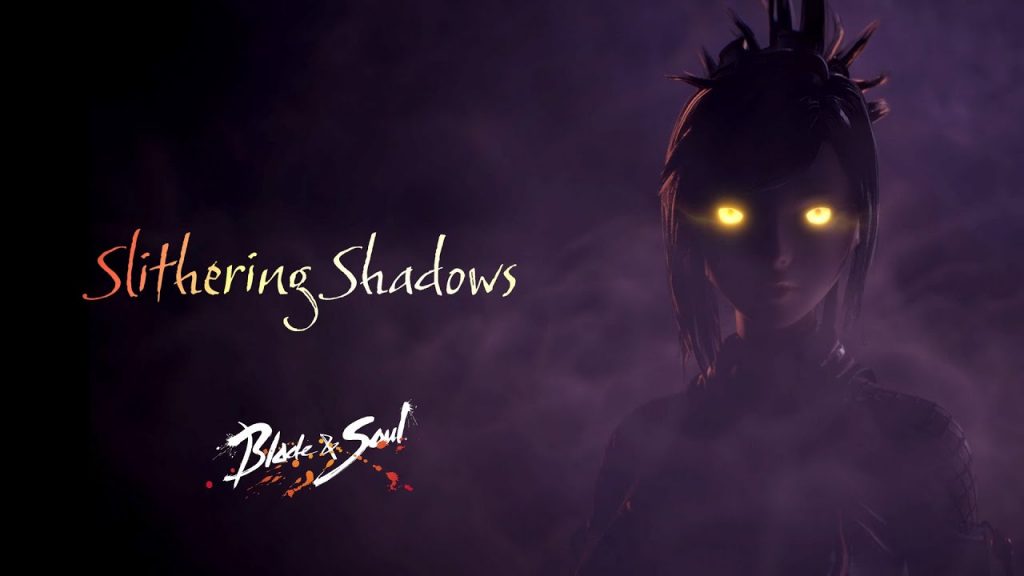 And no, unfortunately, no new information on the Unreal Engine 4 update yet. However we're inching ever closer to being able to play it!