Artery Gear: Fusion Surpasses Initial Expectations
Artery Gear: Fusion just released Globally 17 days ago, and has since managed to genuinely surprise many Gacha players all around the world, for a multitude of reasons.
So, Artery Gear: Fusion just launched 17 days ago. Since launching, they've accomplished quite a number of milestones. Sensortower reports a minimum of 400,000 active players for the month of its release, with the official website confirming there were a minimum of 500,000 players that pre-registered.
Admittedly, they had set their maximum goal to 500,000 – which is relatively low. But my guess is that they didn't have overly high expectations for the game.
Not only did they absolutely destroy their highest tier goal, but they've continued to grow, seeing 4* ratings across both the Google Play Store, and the Apple App Store. The thing I enjoy about Sensortower – and the reason it's so popular as a means with which to gauge general popularity of a game is that they report the total cumulative downloads per platform, along with the total revenue over the course of the month per region.
The region we're looking at specifically is Global – which has managed to garner just shy of $3 million dollars in a 17 day period.
I know there are many players that are speculating this is just the initial influx of new players trying the game out, and that these numbers will soon decline quite substantially.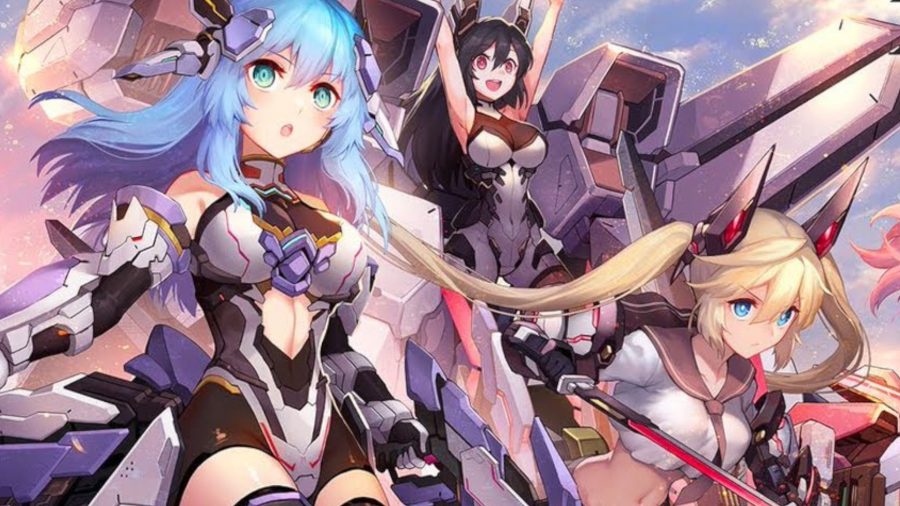 And while that is definitely true, July marks the beginning of a massive collaborative event with both Atelier Ryza – which could very well carry the game to entirely new heights, and Frame Arms Girl, both of which are sure to garner even more eyes on the game.
It's always good to see a new Gacha game pull in millions of dollars in revenue, and accumulate hundreds of thousands, if not millions of new players. Especially when they're genuinely fun to play.
Artery Gear isn't without its flaws – which I covered in my dedicated video, and while they're banner-stuffing right now to attempt and earn as much as they possibly can, and there are players claiming they're leaving the game every day, I still look forward to seeing what the future for the game holds.
Admittedly, probably a shut down of its live service in the next couple years.