MapleStory 2 Launch Content
For those of you that are unaware, MapleStory 2 is officially launching today. Accompanying their launch is a large update featuring a brand new Job, new maps for players to visit, additional dungeons to battle through and more.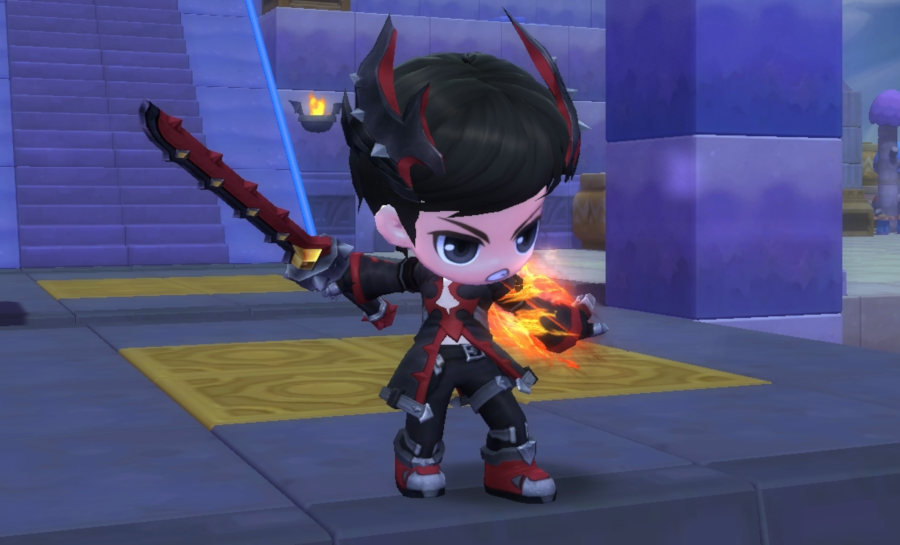 The Runeblades of Terrun Calibre are the perfect marriage of melee combat and mystical might. On the hunt, chasing after a traitor to the order, the Runeblade will stop at nothing to take vengeance upon the vile Holstatt and avenge his teacher's heinous murder… but it will take the combination of Pelgian bladecraft and Jibrician rune magic to stop him.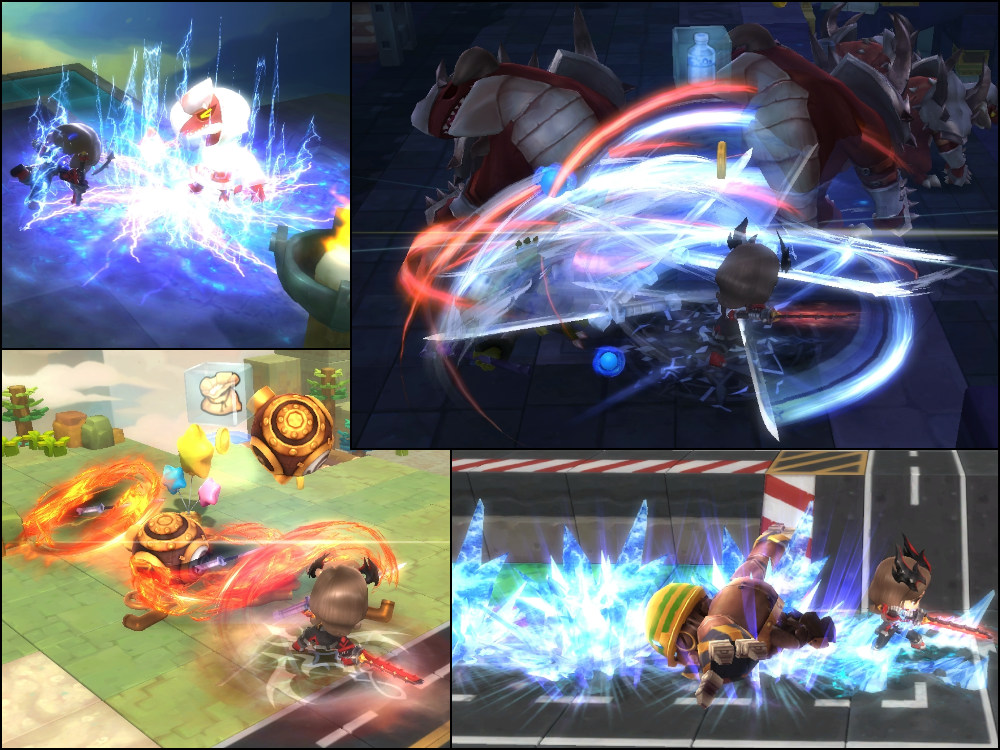 The Runeblade uses a powerful combination of heavy melee attacks and powerful elemental spells that become bolstered with the runes applied to the Runeblade's two-handed sword. Use the Flame Sigil to boost your health and make your Echoing Blade assault burn the opposition, or apply the Frost Sigil and harden your armor along with your weapons, causing the Impact attack to freeze the ground your foes fight on. With attacks and spells that devastate in both the melee and at a distance, Runeblade's an effective fighter against nearly any opposition.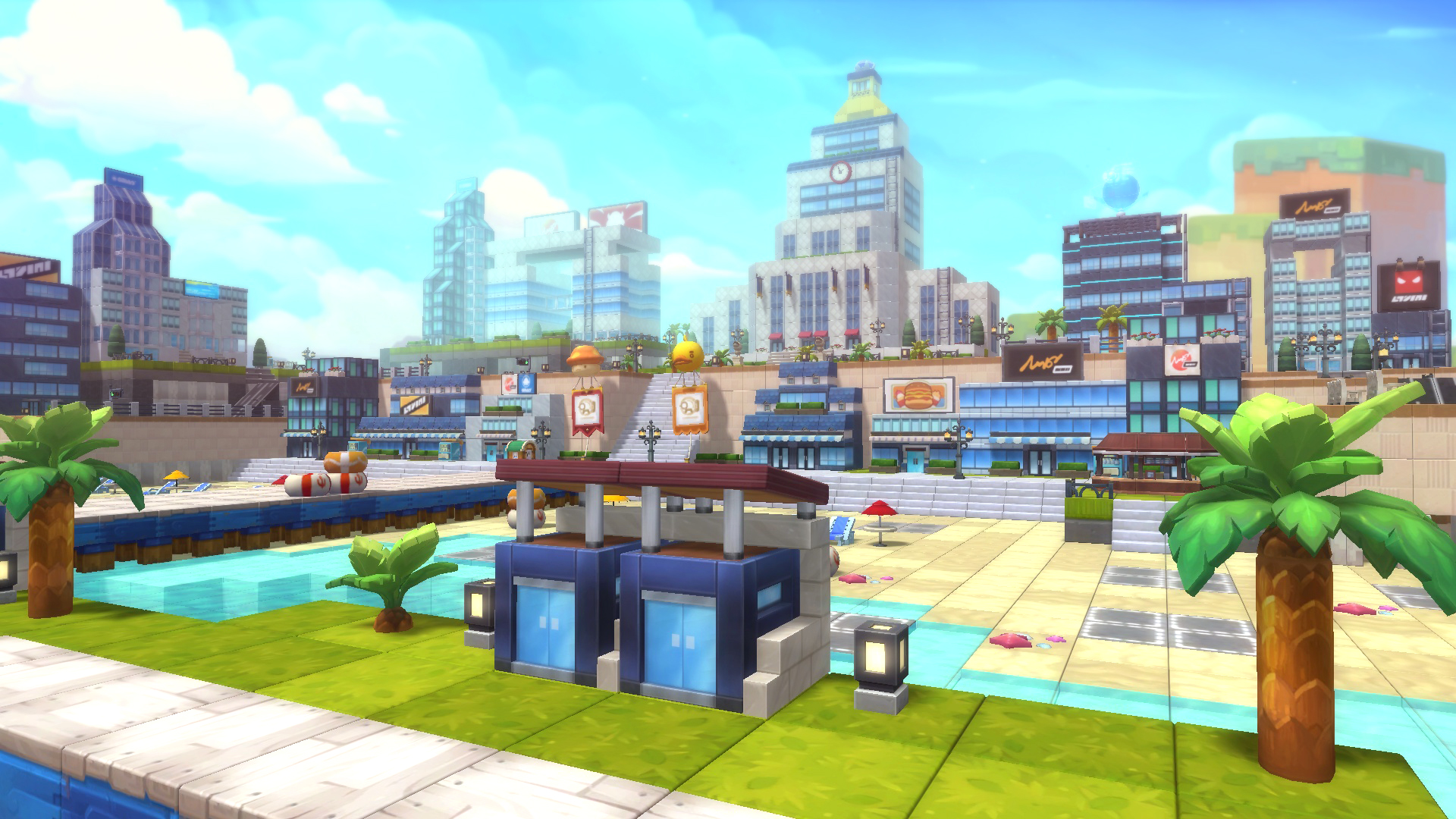 The Official Launch of MapleStory comes with a brand new zone for players to explore called Karkar Island; A gorgeous island resort where "swarms of insects, vile devils, undead monstrosities, and.. belligerent gaming consoles?" are running amock and terrorizing the local populace.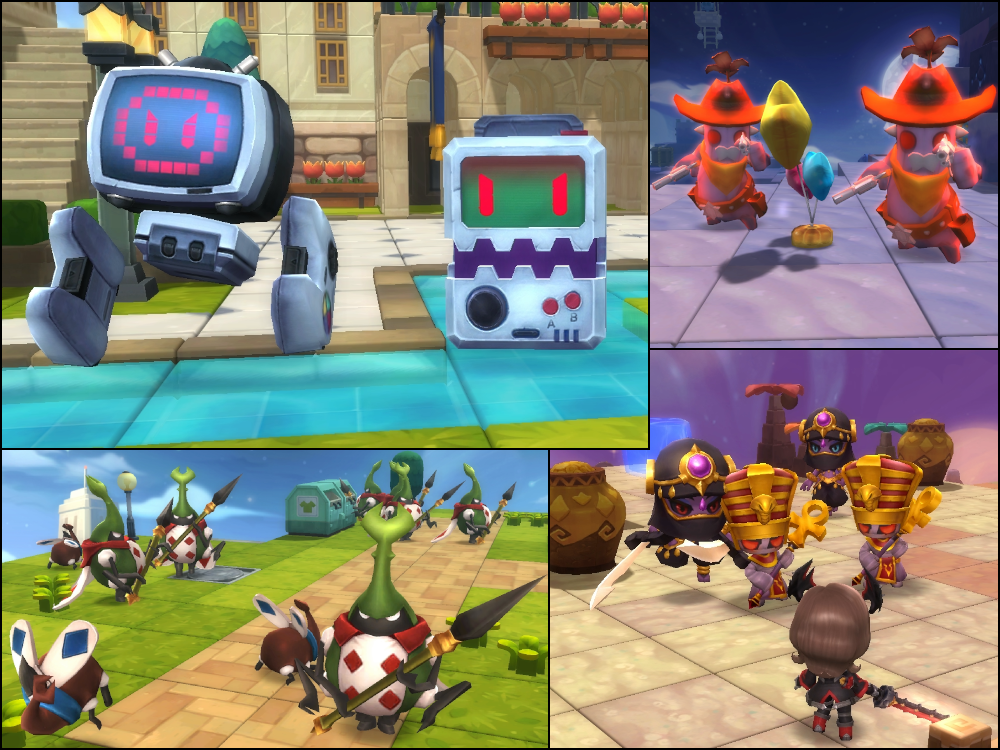 With an increased level cap all the way up until level 60, players will be able to party up with friends to tackle six new Normal Adventure Dungeons when they think they're ready, and grab nine well-equipped adventurers to venture into the new Labyrinthine Halls Hard Adventure Dungeon. Gain access to more Ability and Skill Points than ever before, upgrade your gear to max, and show the forces of darkness why they shouldn't be underestimating your adorable little self.
New Feature: Style Crates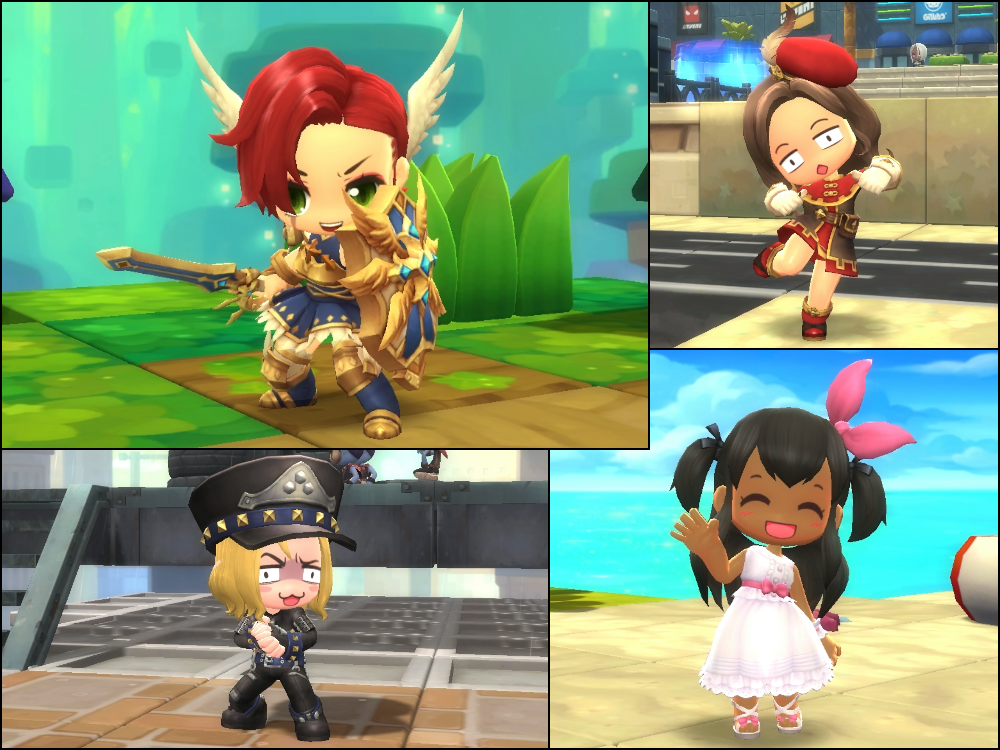 With the Official Launch of the game comes the Style Crate, containing various cosmetic items such as wings, outfits, jewelry, weapon skins and more. Rewards are random – each item contained within the Style Crate has the exact same chance of being rewarded to players. For those of you that obtain multiple of the same item, however, it is possible to trade any unwanted outfits into coins that are then usable to purchase exclusive outfits.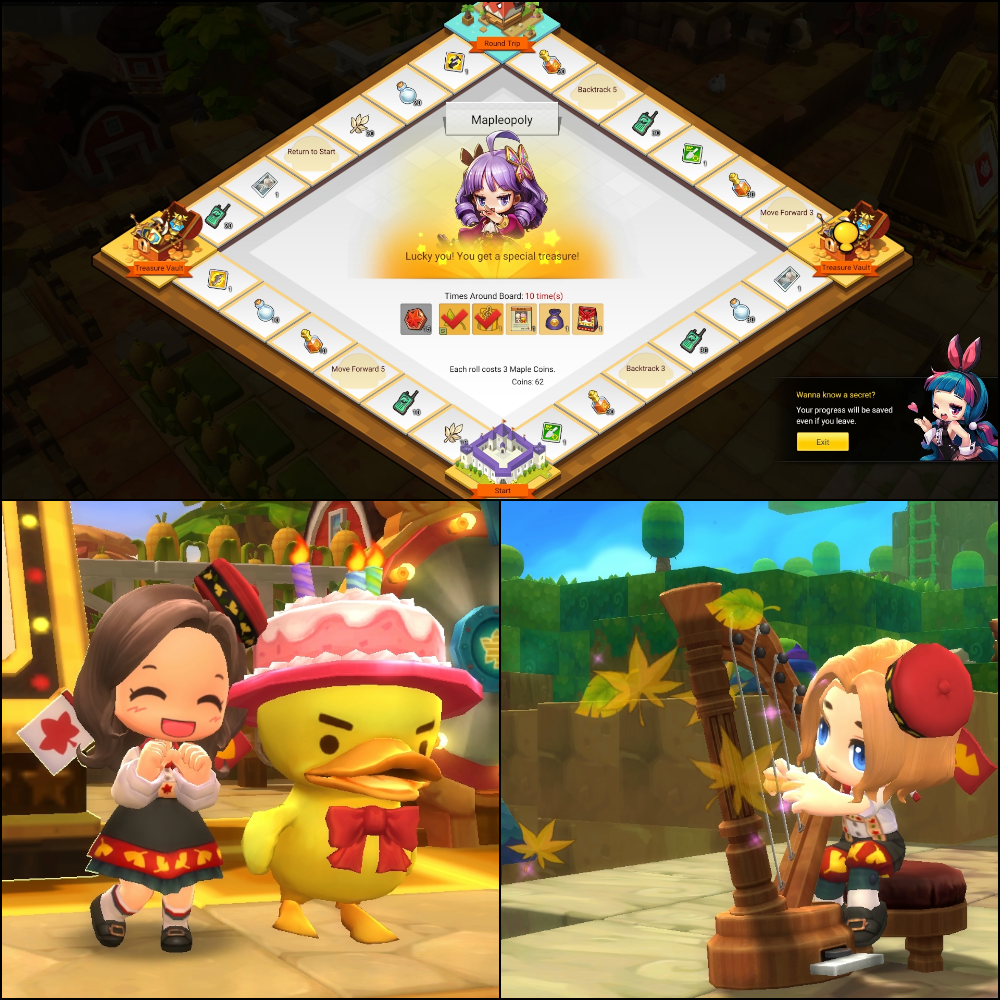 Finally, Nexon is launching a MapleStory-themed version of Monopoly titled Mapleopoly for a limited time when the Official Launch of MapleStory arrives. Players are capable of earning Maple Coins through their journey in MapleStory 2 that they can spend at the Mapleopoly table to purchase special consumable items or toys depending on which square the player lands on. Completing an entire loop around the board will give players additional items including special emotes, a wealth of Mesos, a variety of musical instruments, and the special Fluttering Maple Set.
So what're you waiting for? Jump in and get to playing later today when MapleStory 2 launches!