Genshin Impact Closed Beta Registration Guide
The final Closed Beta test for Genshin Impact will begin in the near future, and as such, miHoYo, the developer behind both Genshin Impact and Honkai Impact 3rd have opened applications for the final Closed Beta test. You are now capable of registering for your chance to get in and try the game out months ahead of its launch. Need instructions on how to actual apply for the Closed Beta test? I got your back!
Step 1.) Navigate to the official Genshin Impact website
Using the button above, navigate on over to the official miHoYo website for Genshin Impact. You'll be greeted by the following page.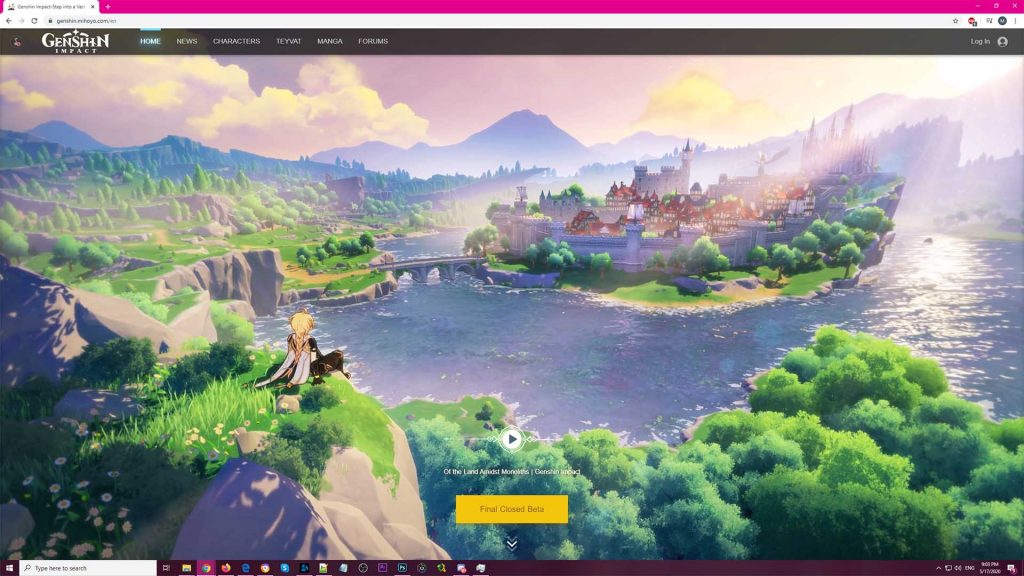 After which you'll want to click the yellow "Final Closed Beta" button. This will take you to another page, allowing you to log in.
Step 2.) Login or register
If you already possess a miHoYo account due to being an active Honkai Impact 3rd player, or applying for prior Closed Beta tests, then you're going to want to simply log in with whatever email and password you used initially.
Otherwise, click the "Register Now" link down the bottom right of the window. This will take you to another page.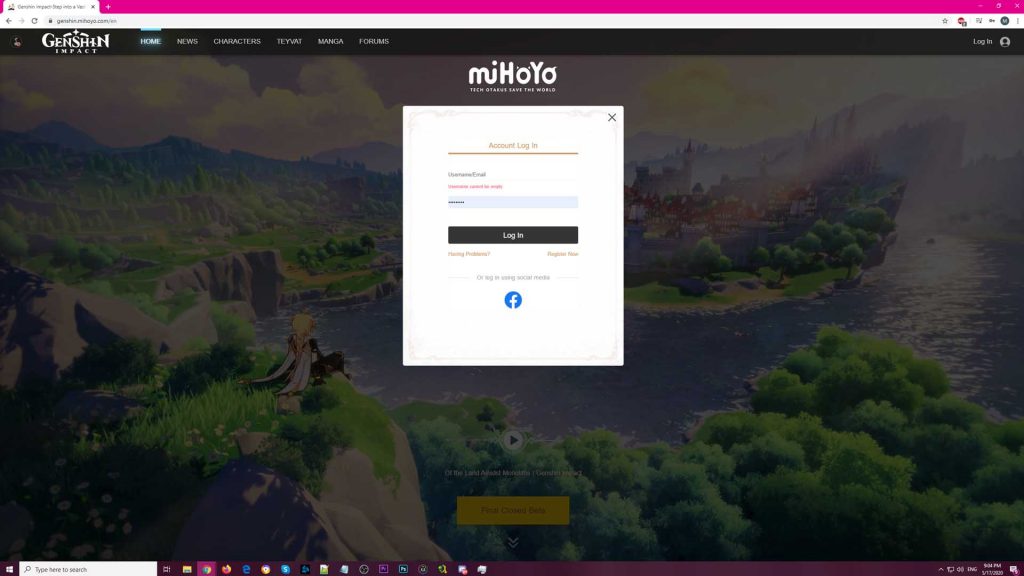 Step 3.) Register (or skip to Step 4.)
Simply fill out your email, your password, and log in to your email to receive the verification code. After which, you're going to want to navigate on back to the website, and go back to Step 2.) Login.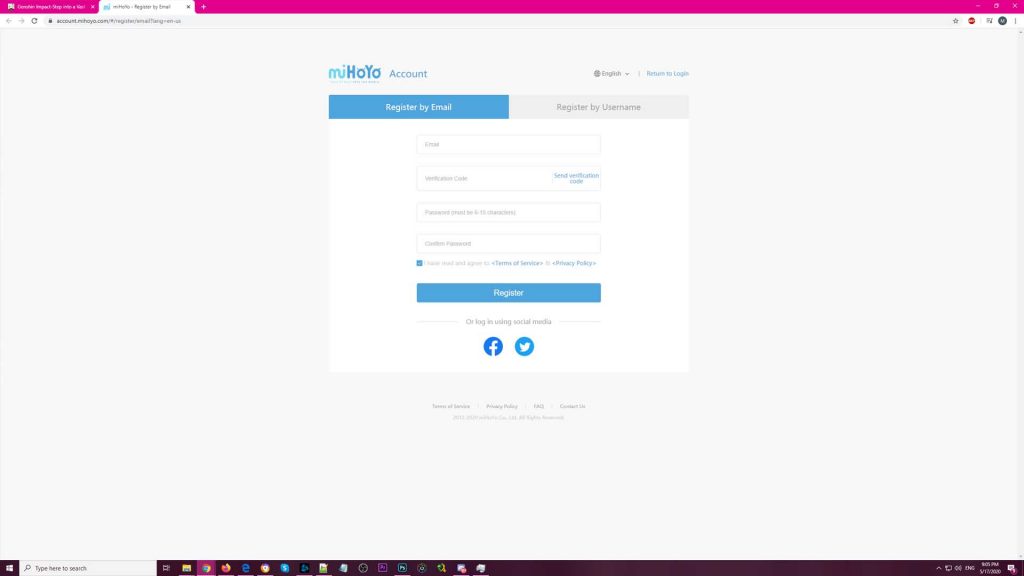 Step 4.) Fill out the Closed Beta questionnaire.
After you log in, you'll notice a new window pops up and takes you to a questionnaire. You'll be asked a variety of questions – make sure to fill them out honestly as they will affect your chances of getting accepted into the Beta test. After which, you'll receive the following screen stating that your application has been accepted and you're now enrolled into the Closed Beta. Whether or not you get accepted is another thing all together, though!